OM Yoga Show London, UK, October 2016
This year OM Yoga Show in London UK was at the Alexandra Palace, lovingly called "Ally Pally". Alexandra Palace is a historic entertainment venue in Alexandra Park, London. It is located between Muswell Hill and Wood Green, in the north of the city. It was originally opened in 1873 but was rebuilt in 1875 following a destructive fire. Beautiful, spacious and welcoming place for the yoga show.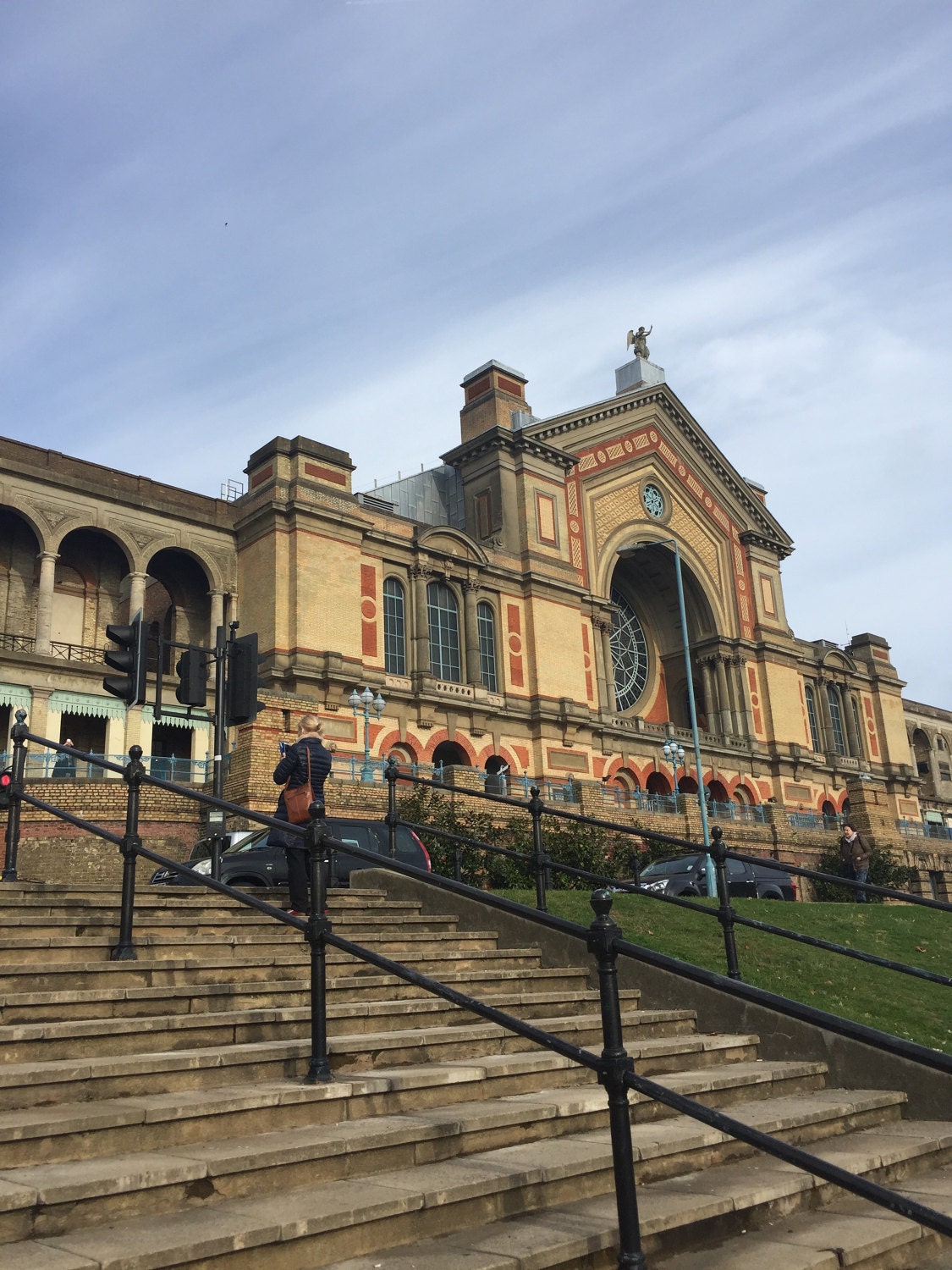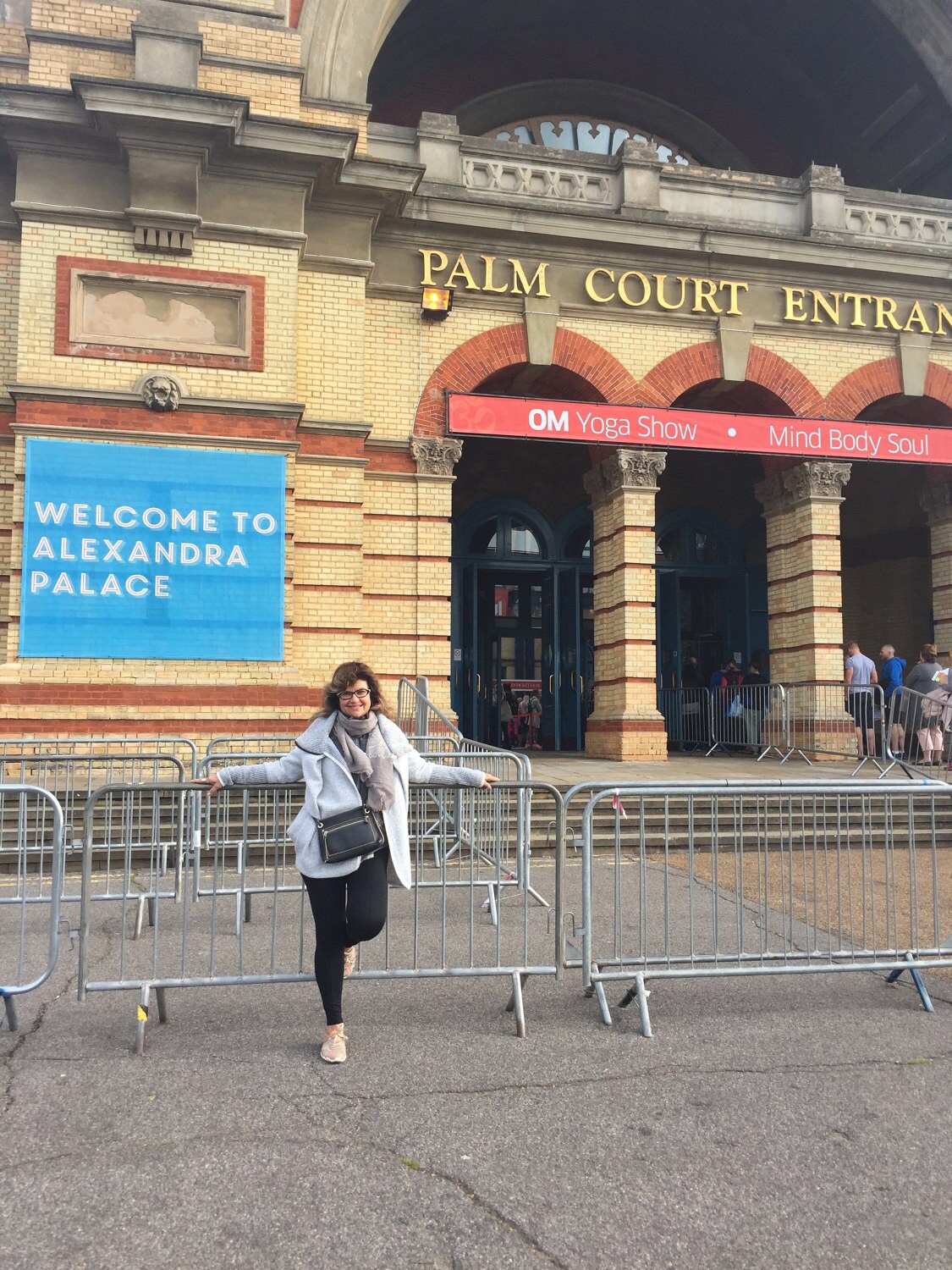 As always we had wonderful time sharing my yoga art with London Yogis. Show was full of great yoga classes and interesting new yoga products.
Many thanks to all my fans who came to visit me again this year, and to all new warm people who shared their life stories with me.
Thank you, London for loving my art and inviting me to your show year after year. My heart is full of gratitude and humility.
Thank you to my dear friends Lana and Valeria for helping me every step of the way. I wouldn't be able to do it without you and your support. Love you!!
Till we meet again London! <3
Here are some photos from the show:
We are setting up the booth :)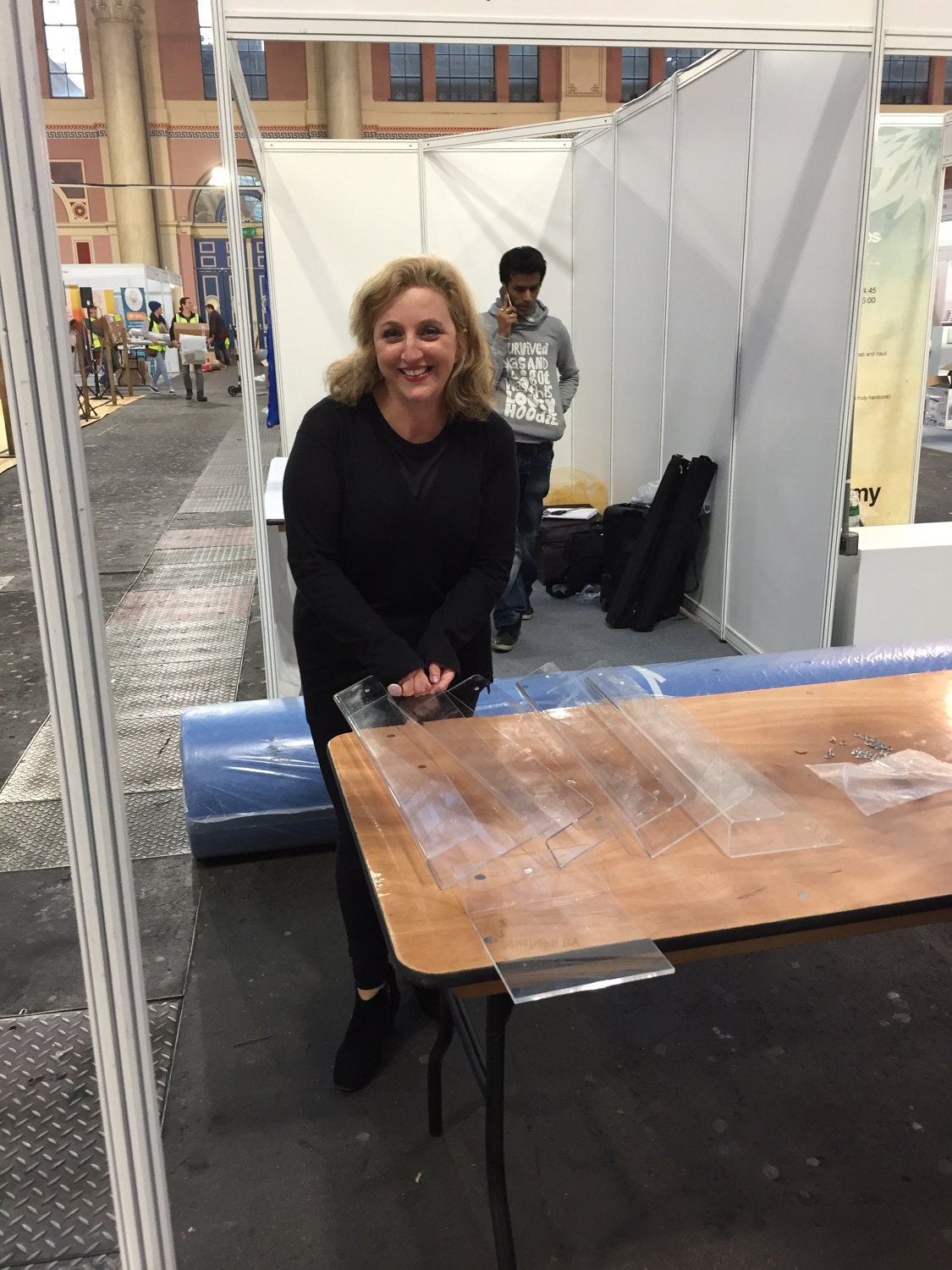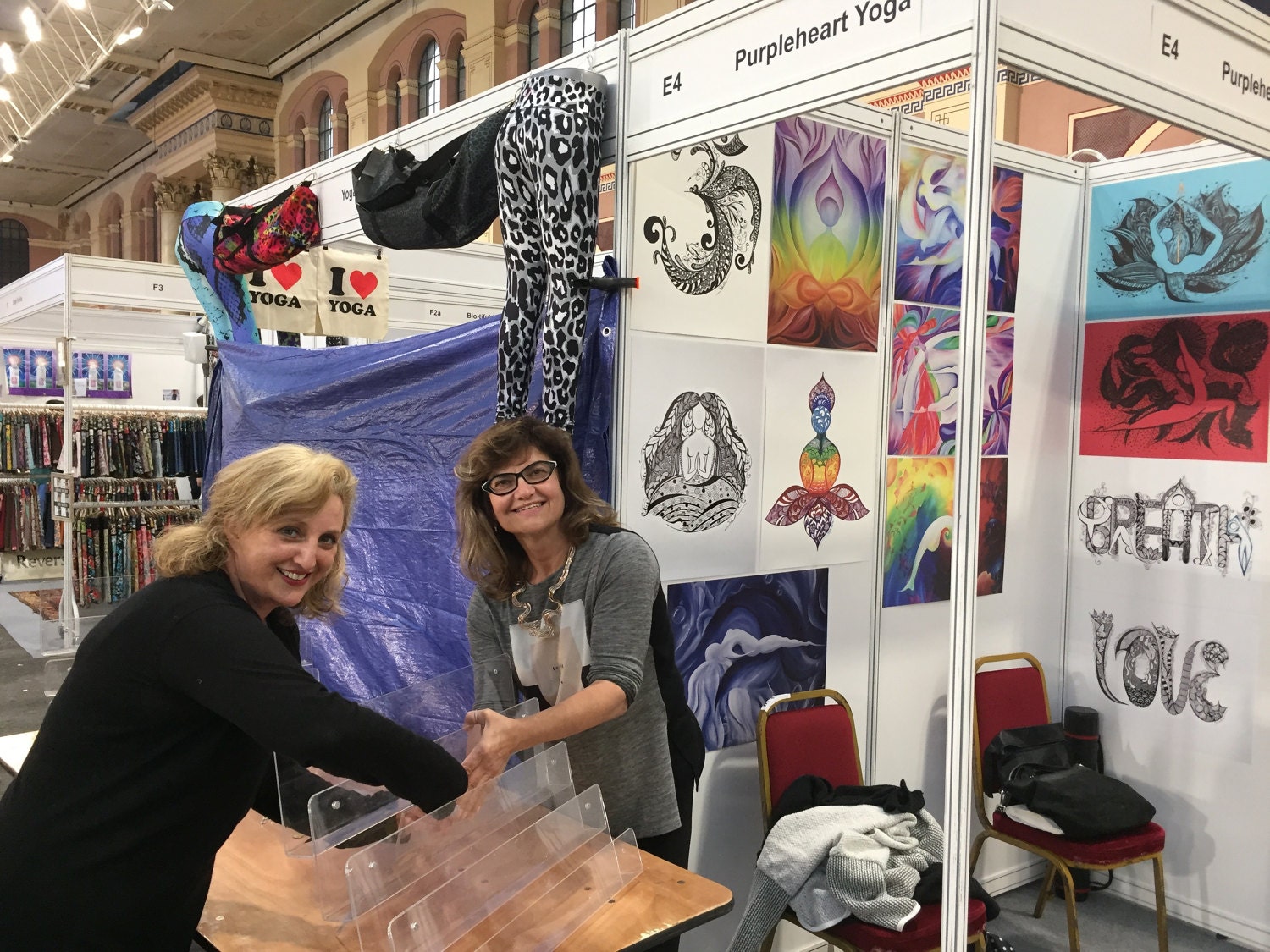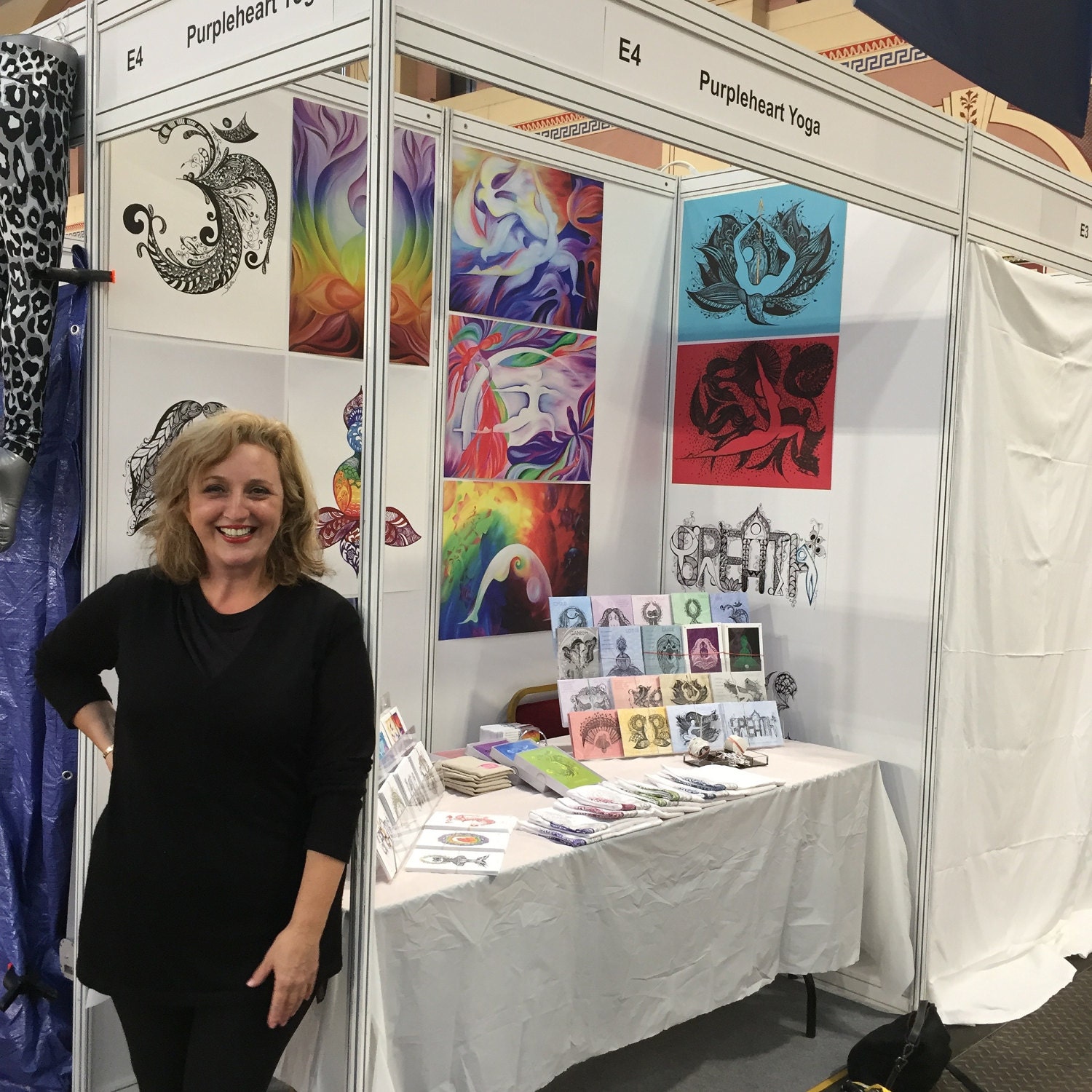 And we are ready, booth is ready , show begins!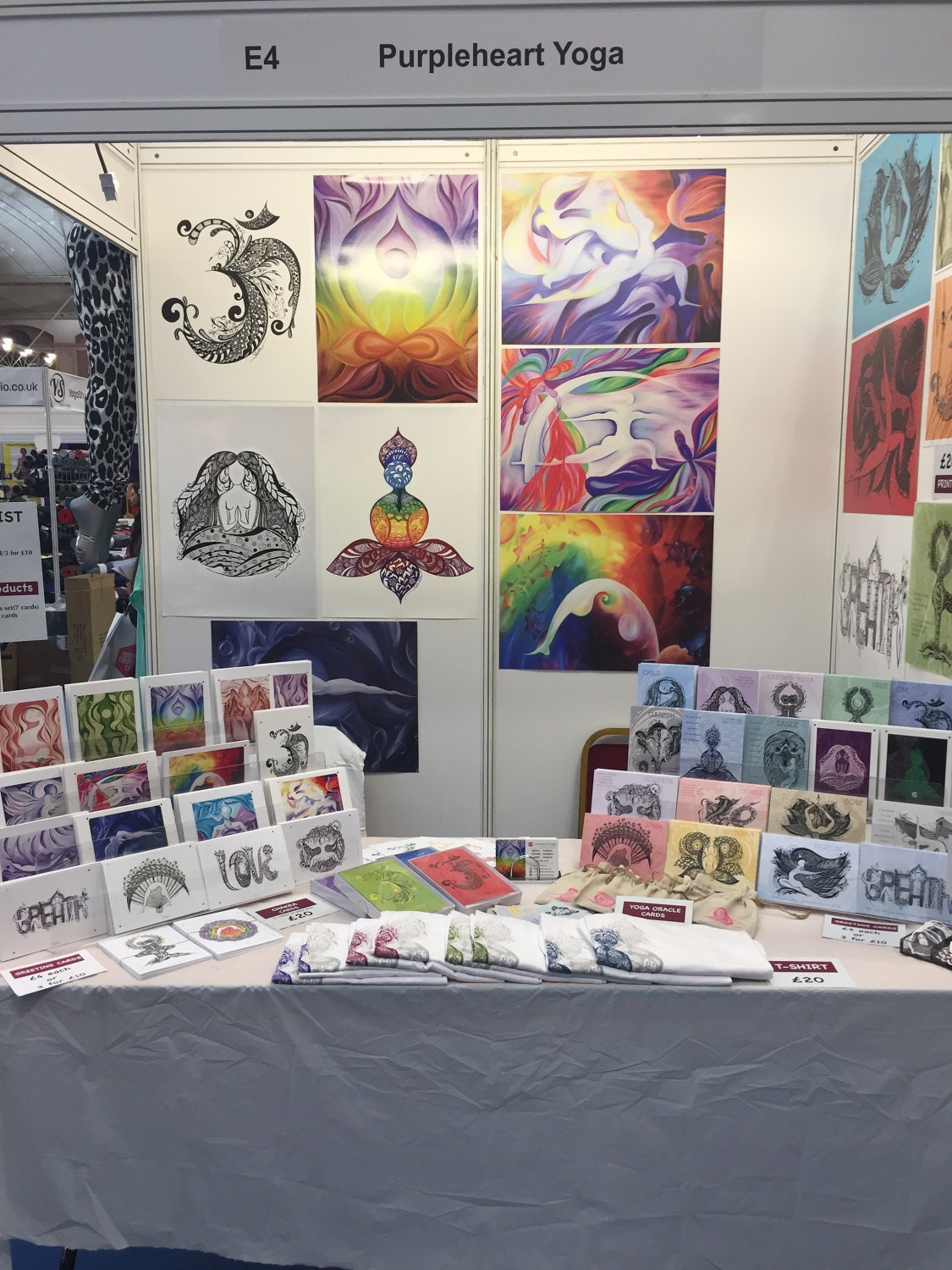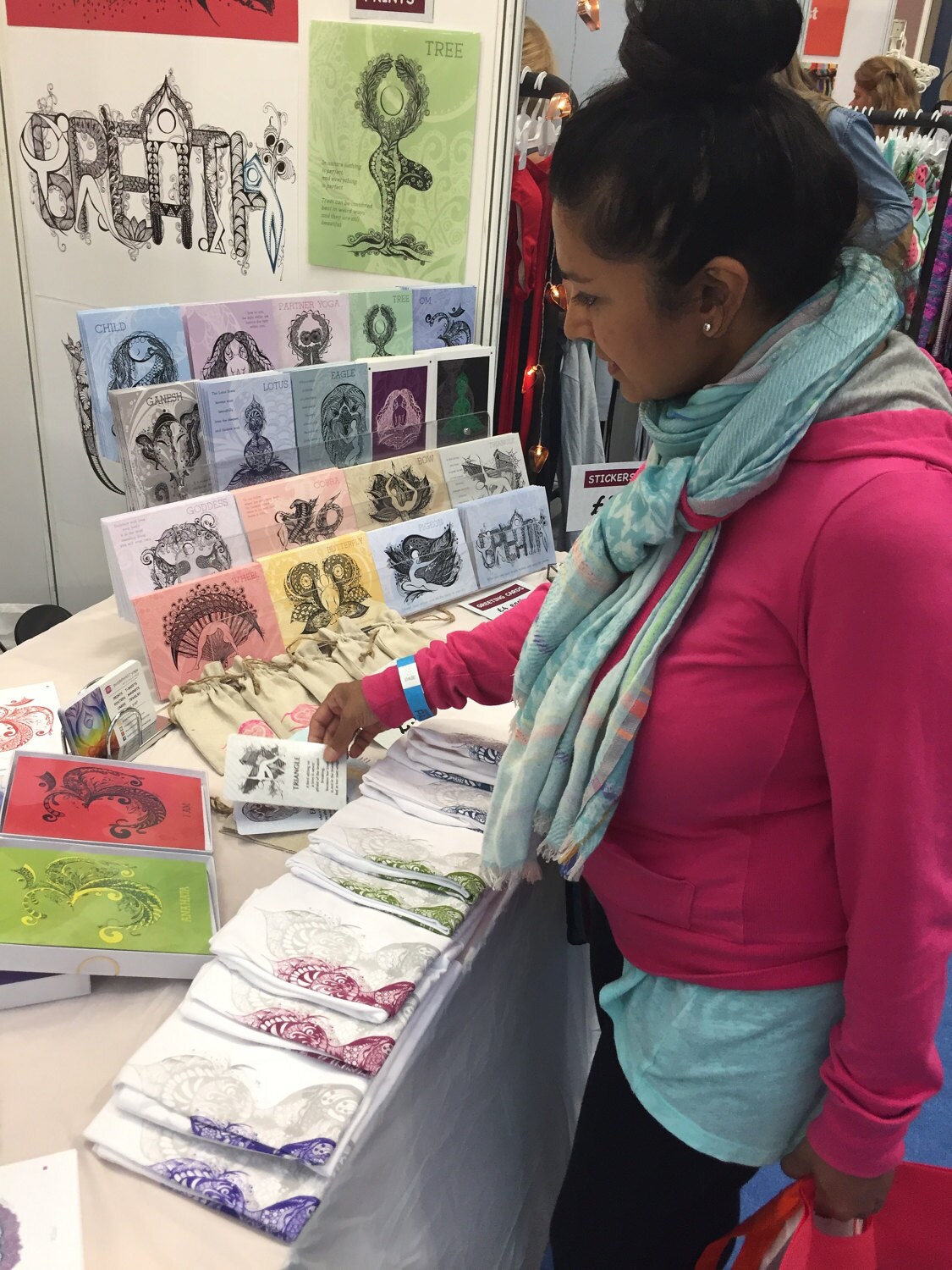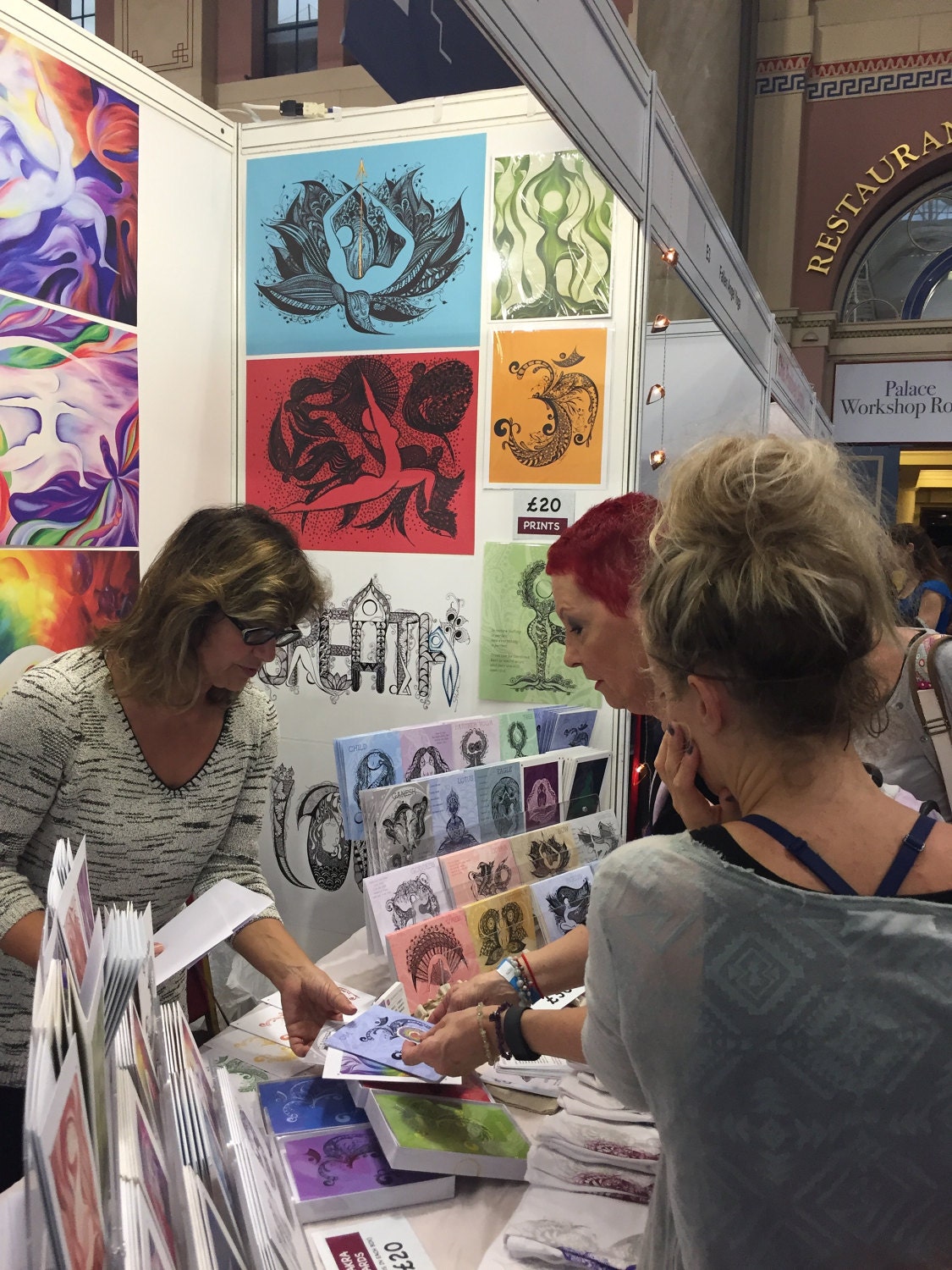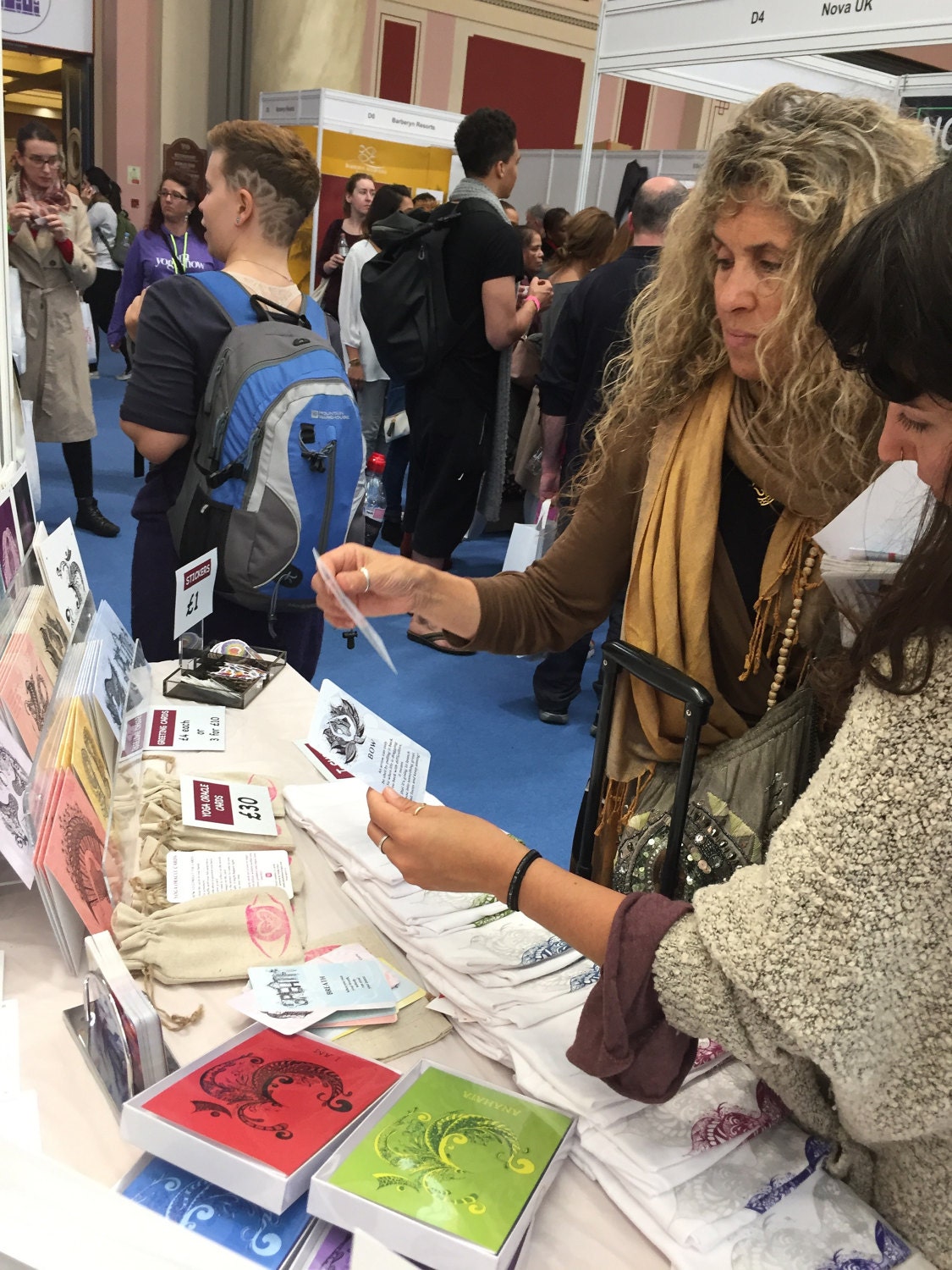 My Dear Helpers, Lanochka and Valeria!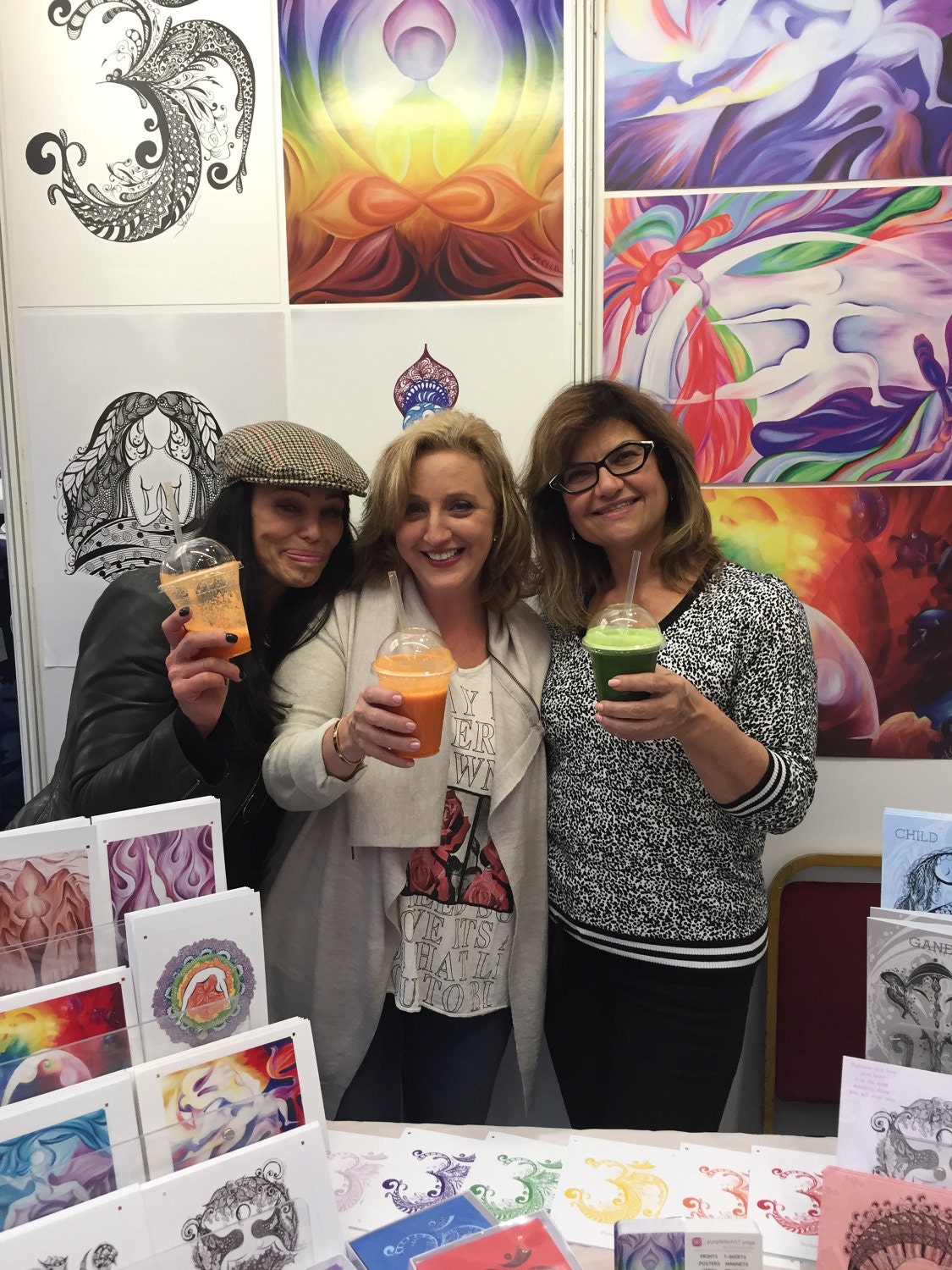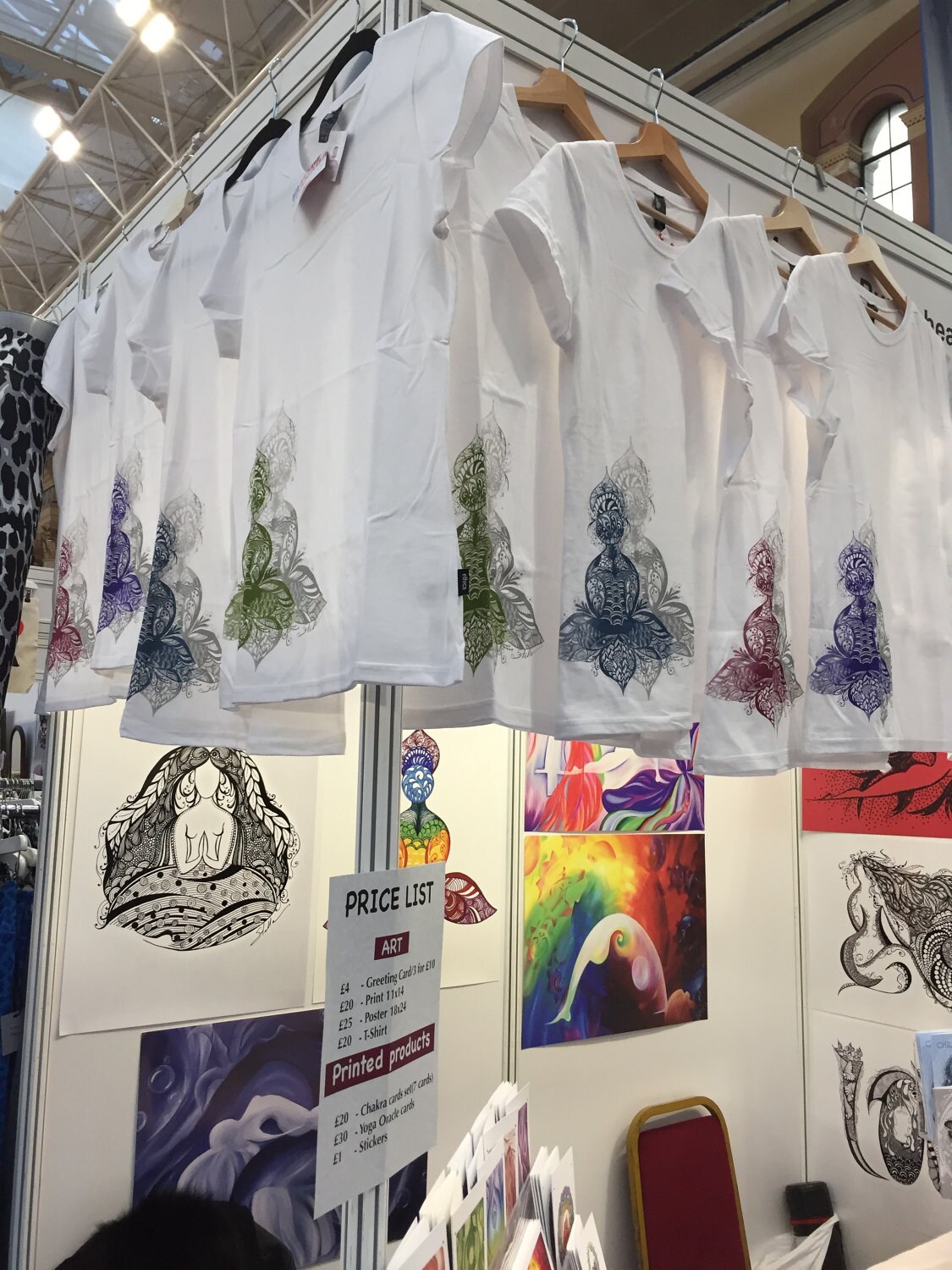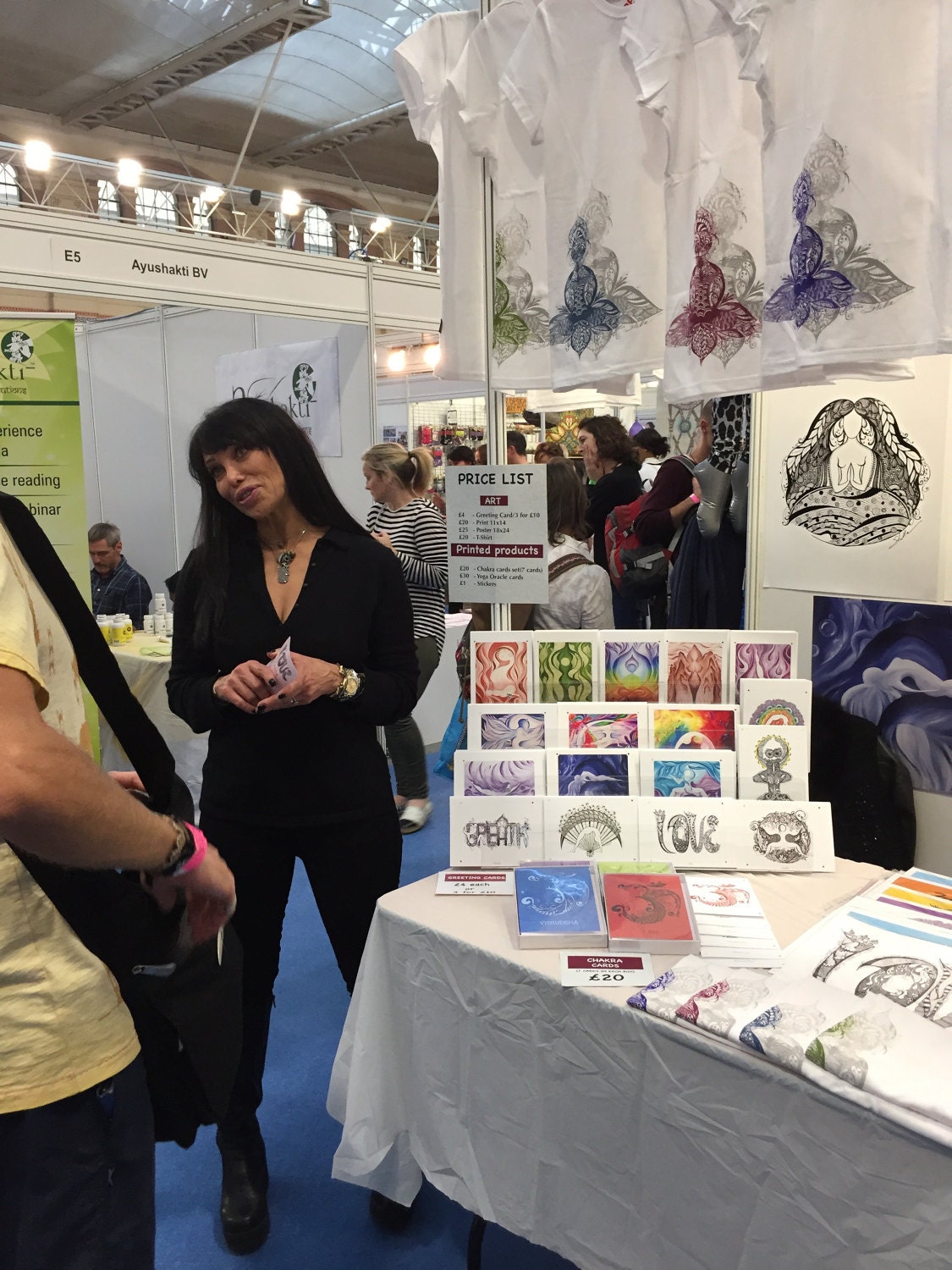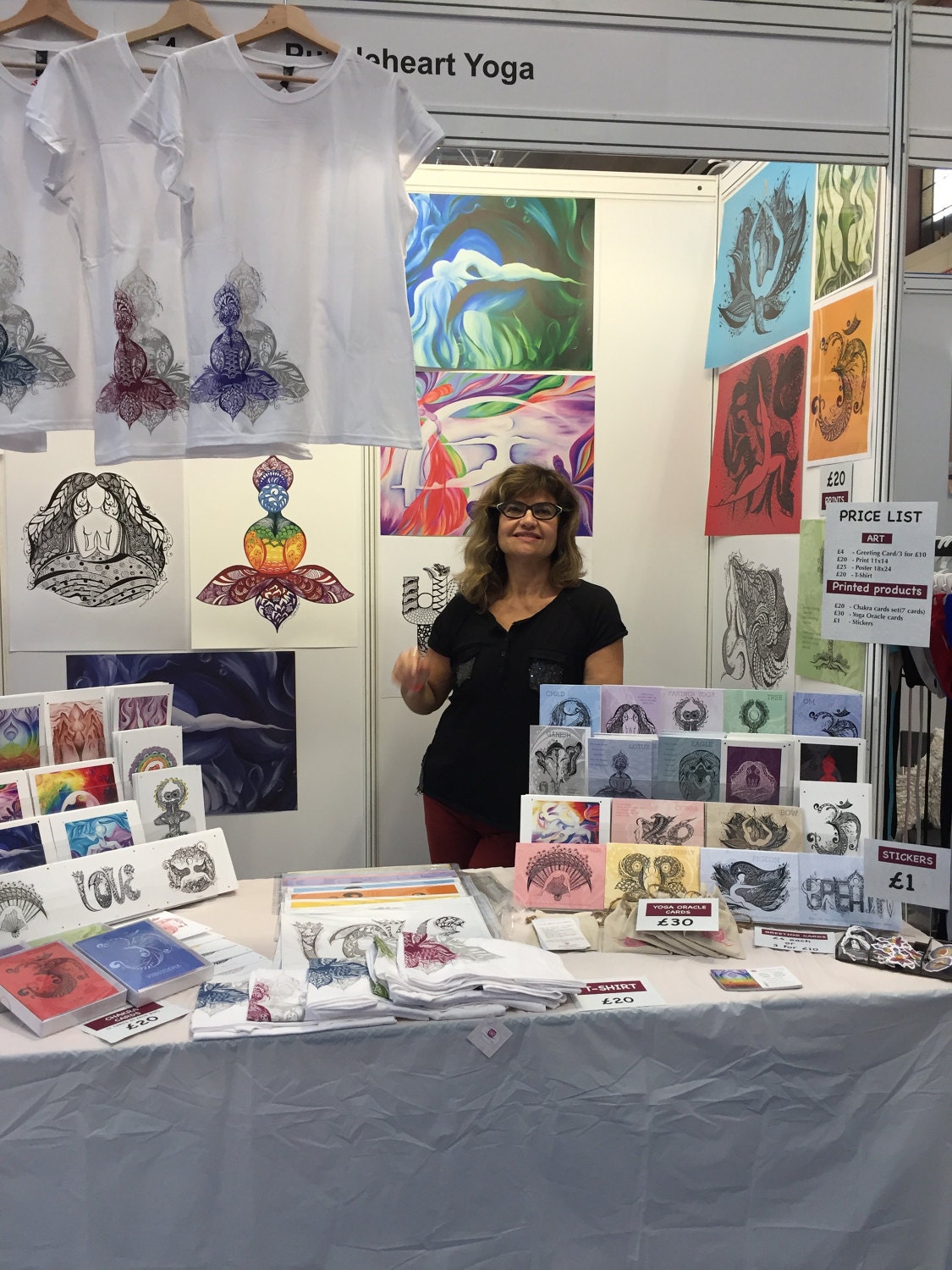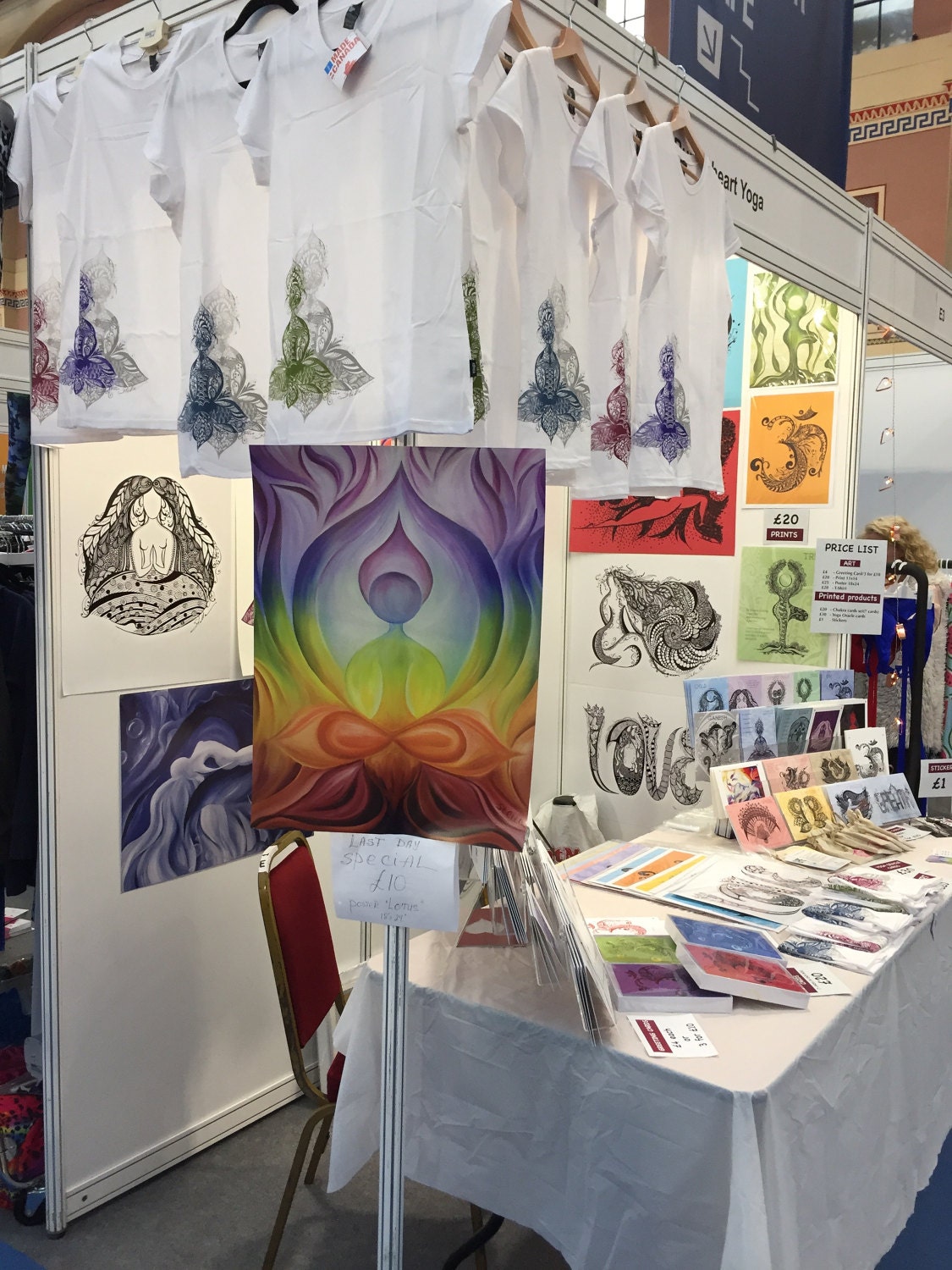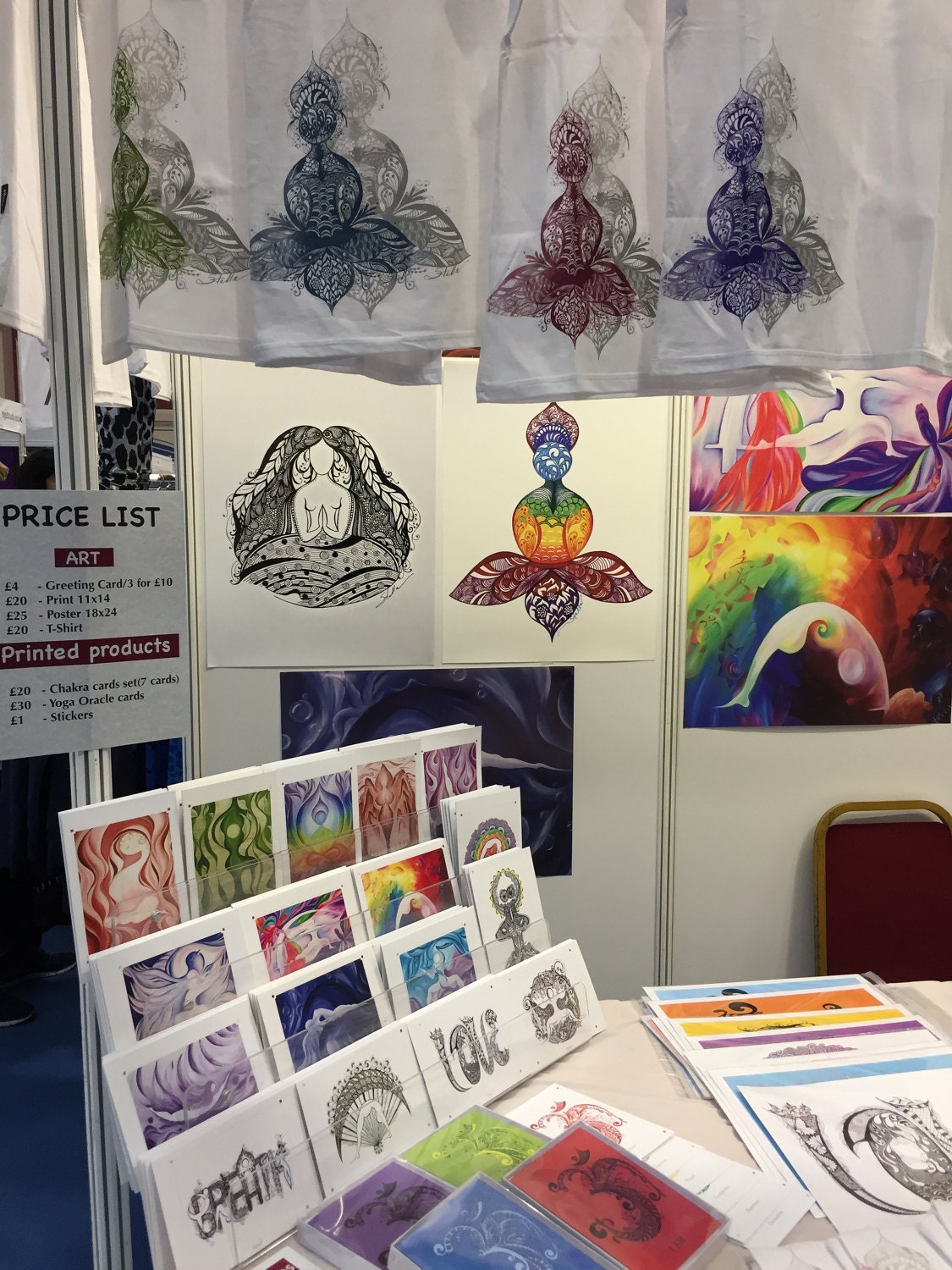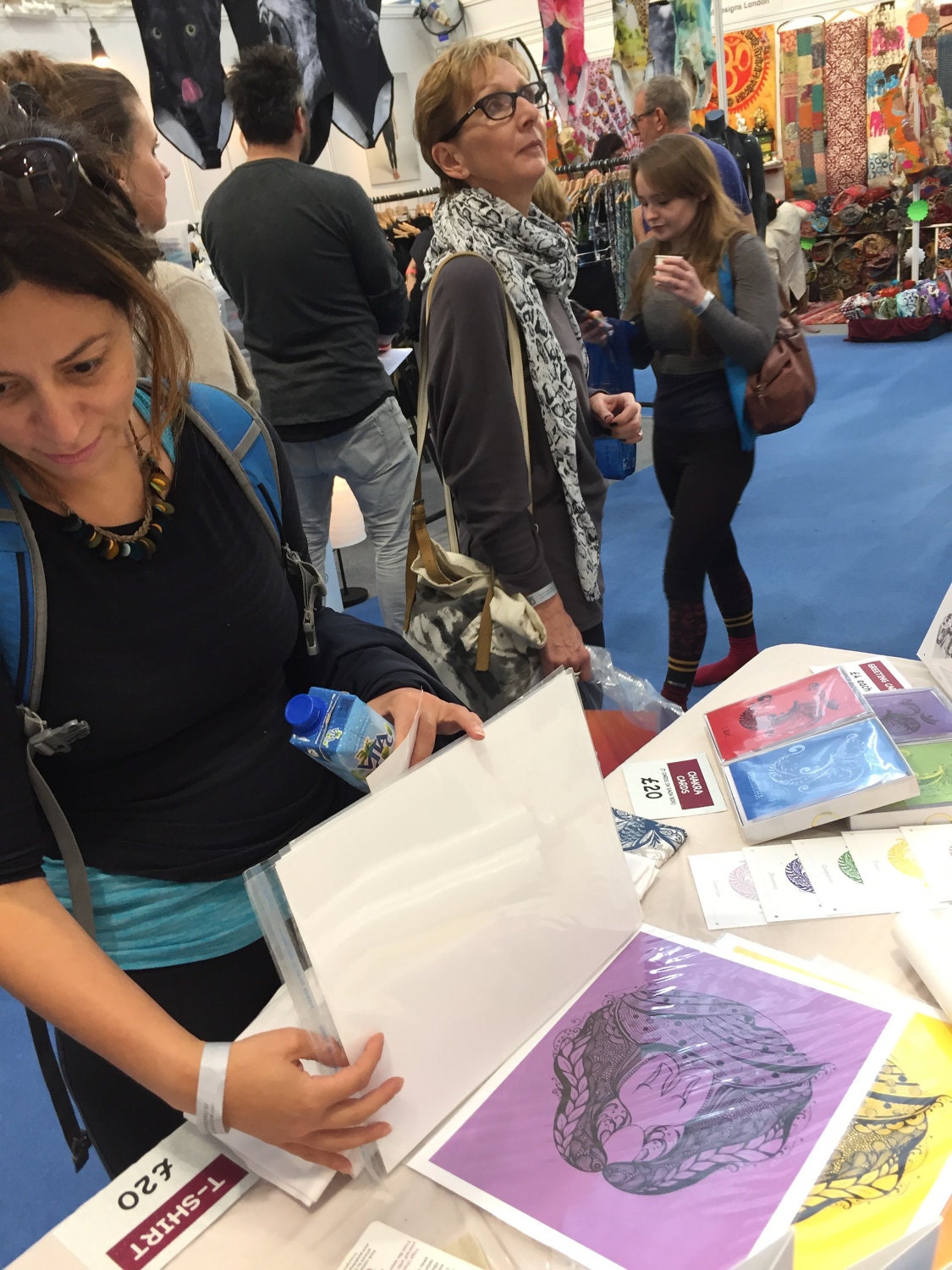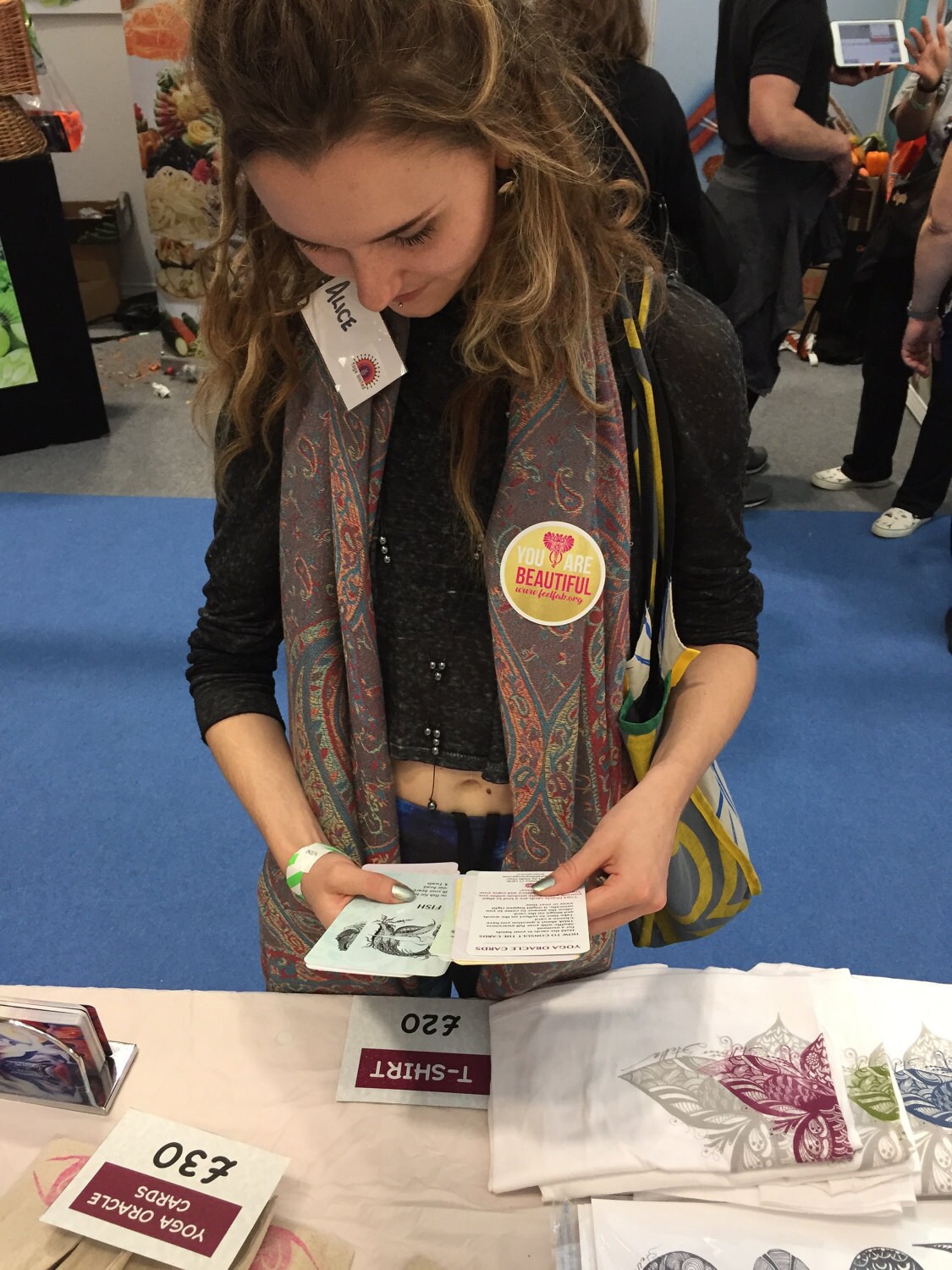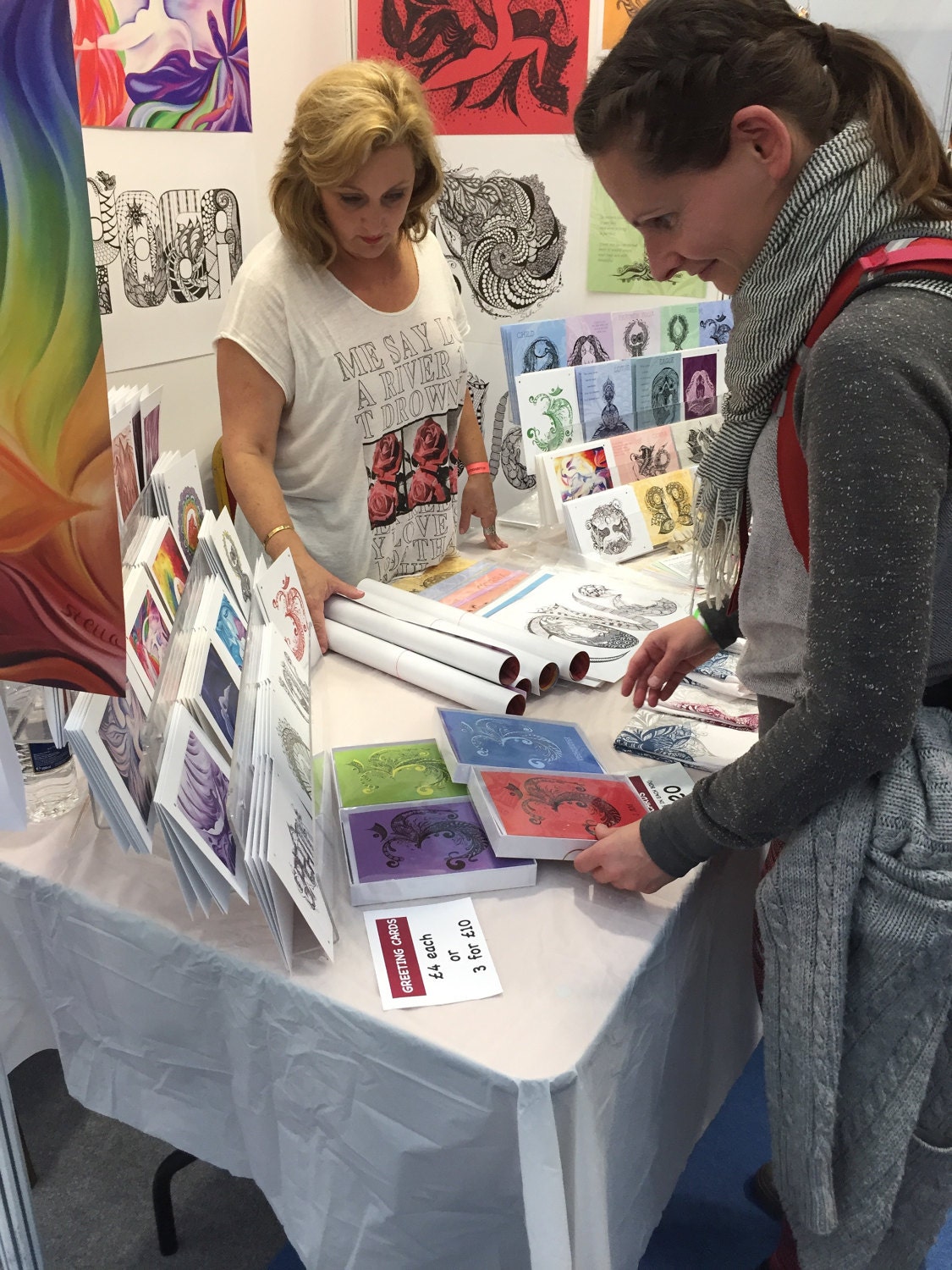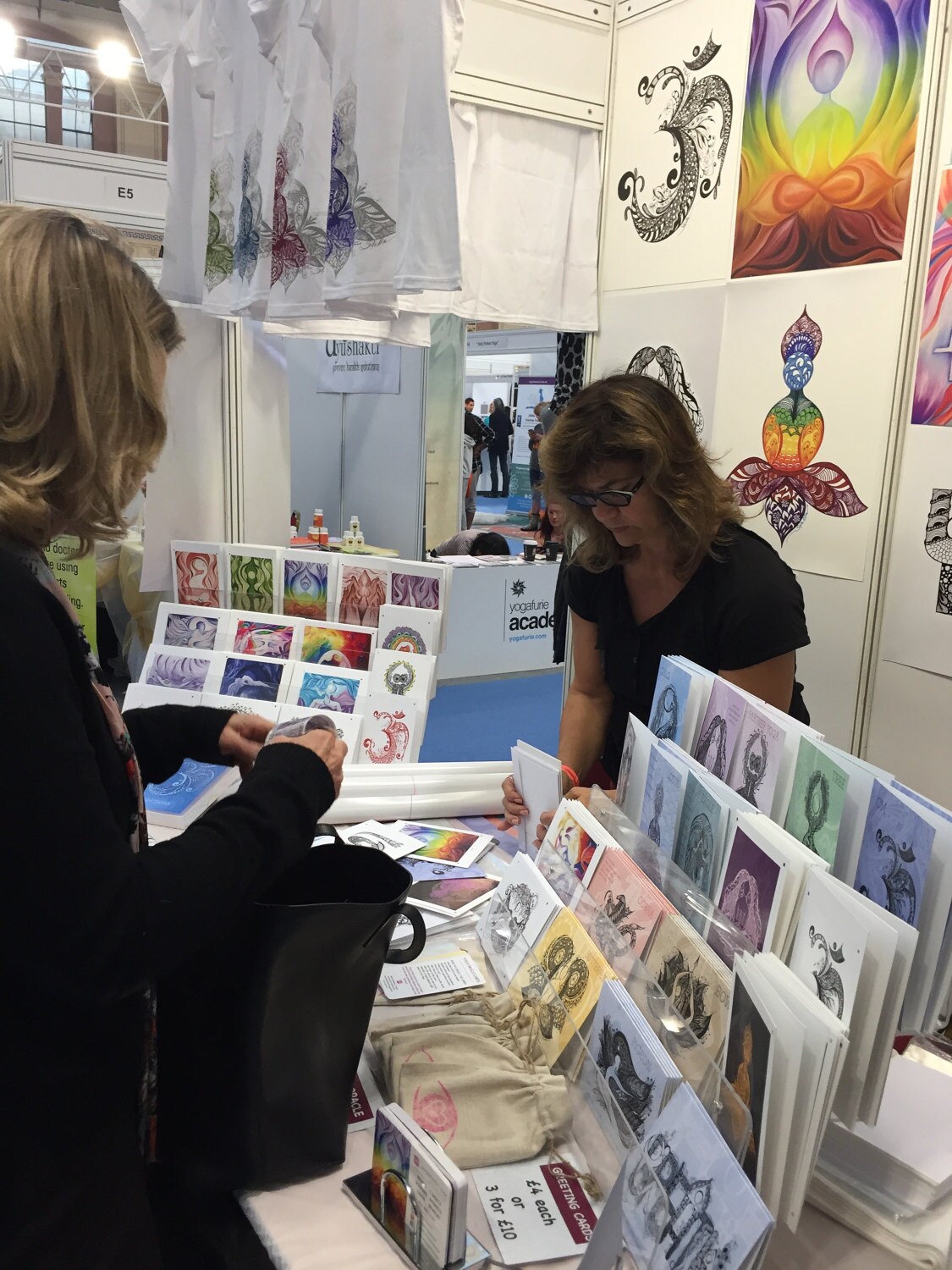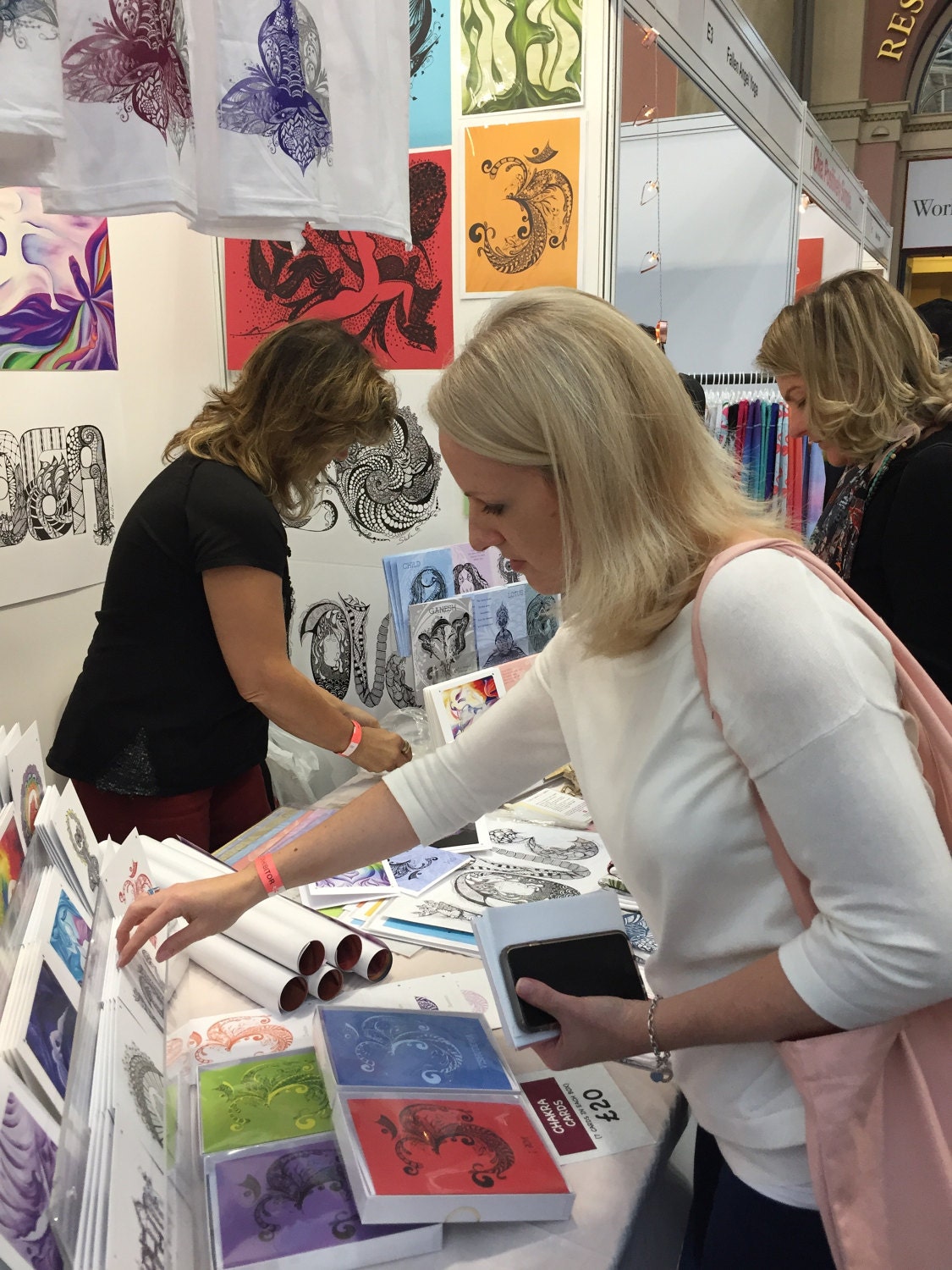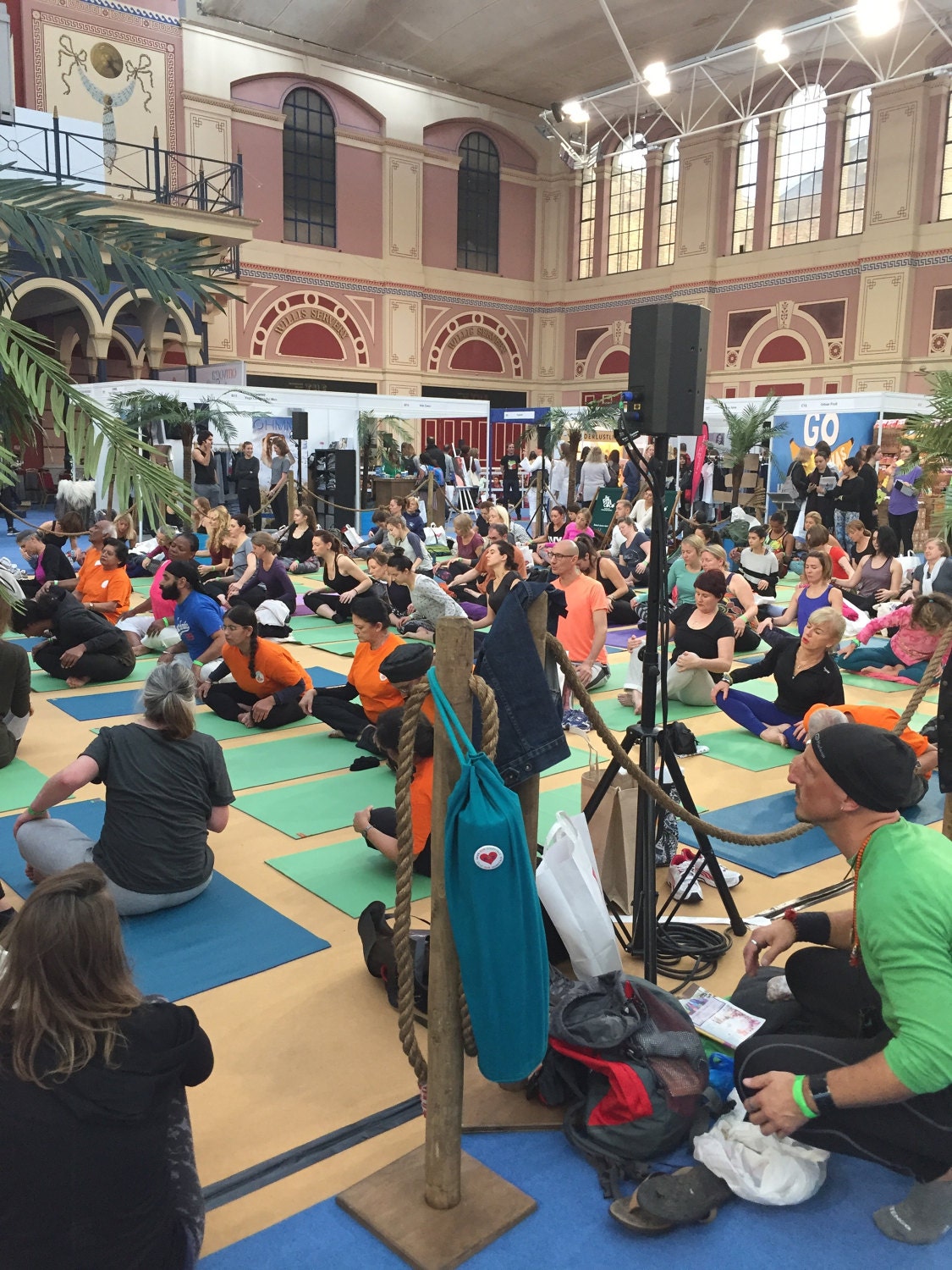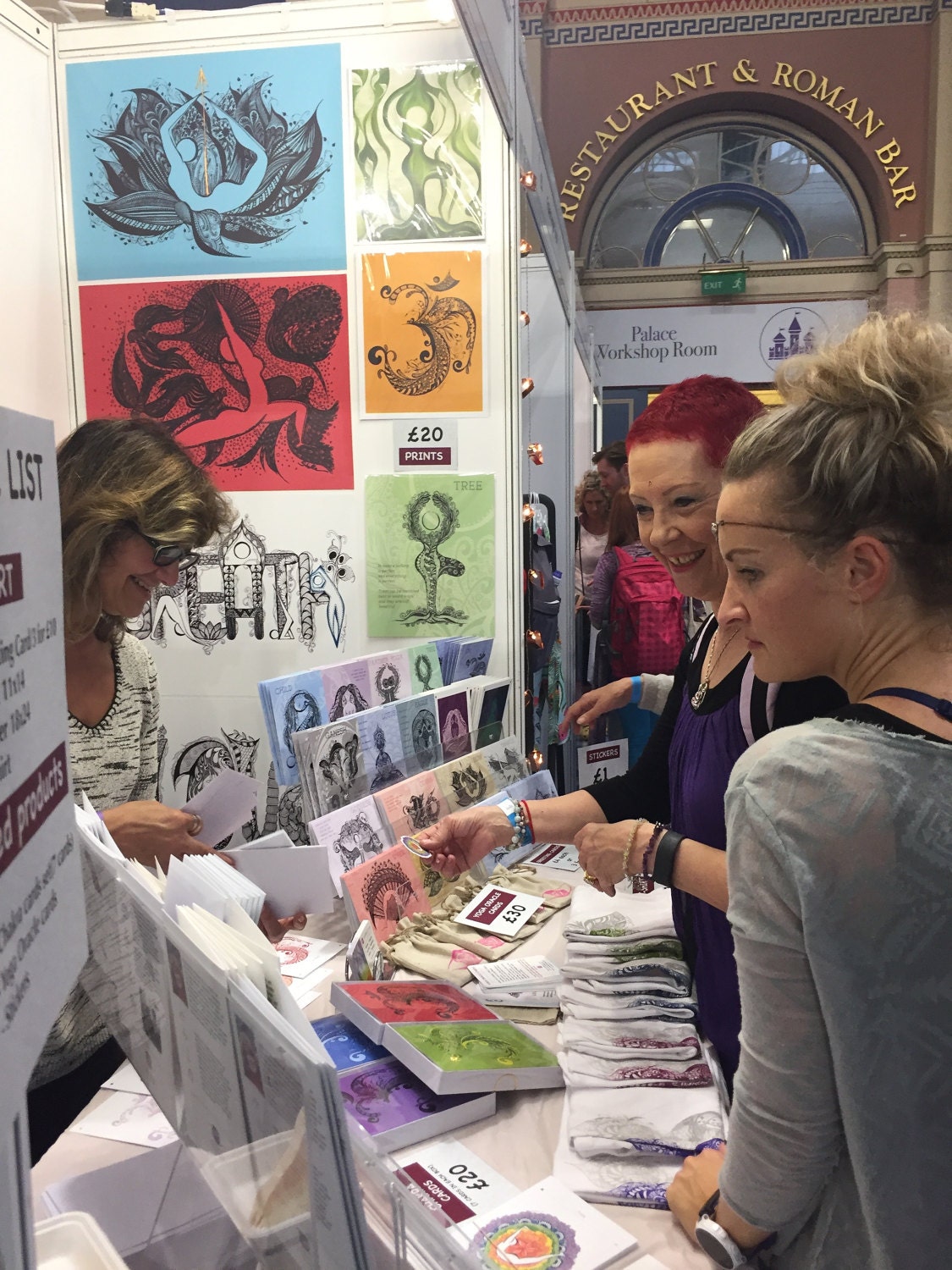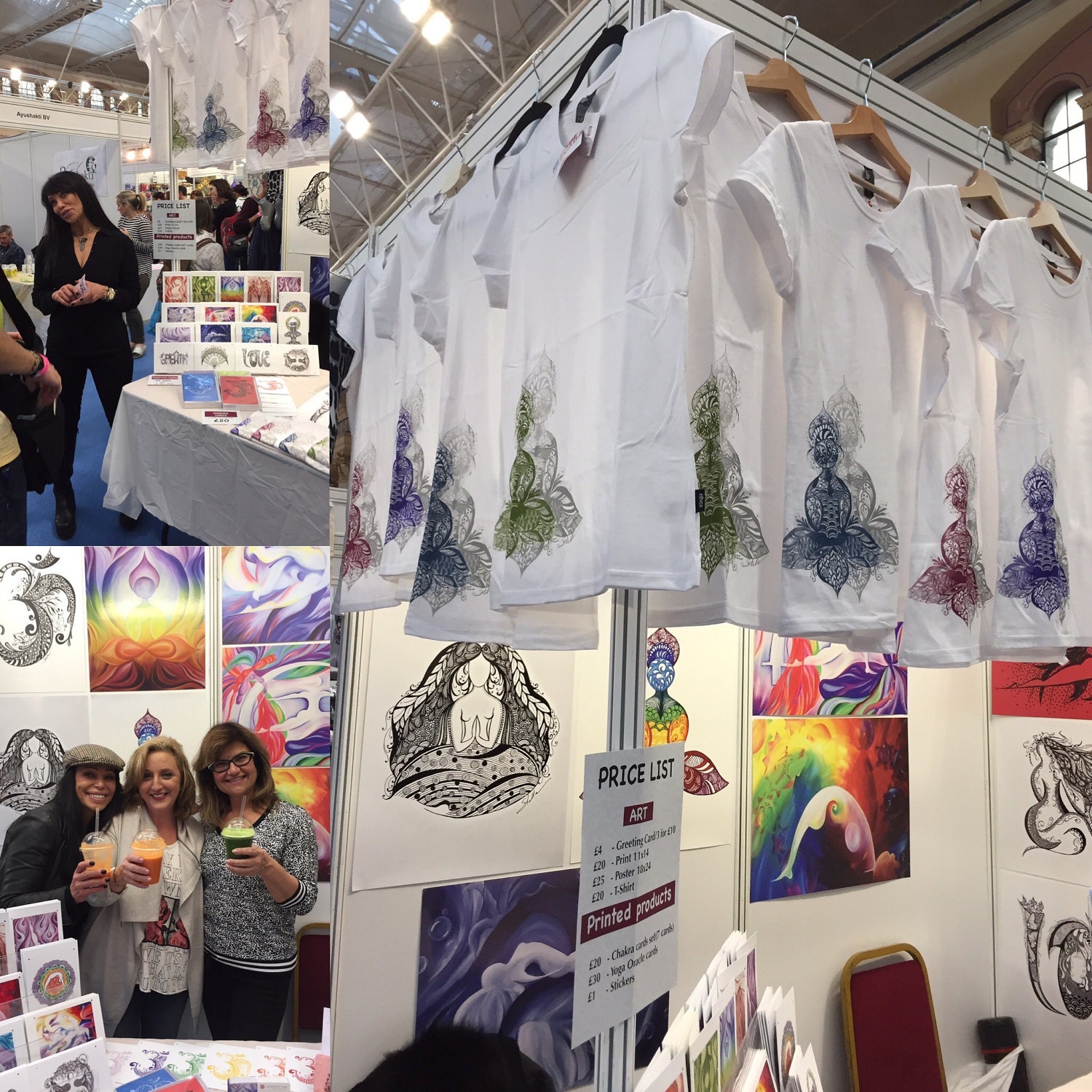 ---