San Diego Yoga Journal Conference and Show, July 2014
Thank you to all who came to see me for all your kind words, love and support!
Special thanks to my Dear Girls Lana and Stella who made this whole trip possible and unforgettable! I love you very much ! Looking forward to many more shows together! — with Lana Schimmel and Stella Raykhman.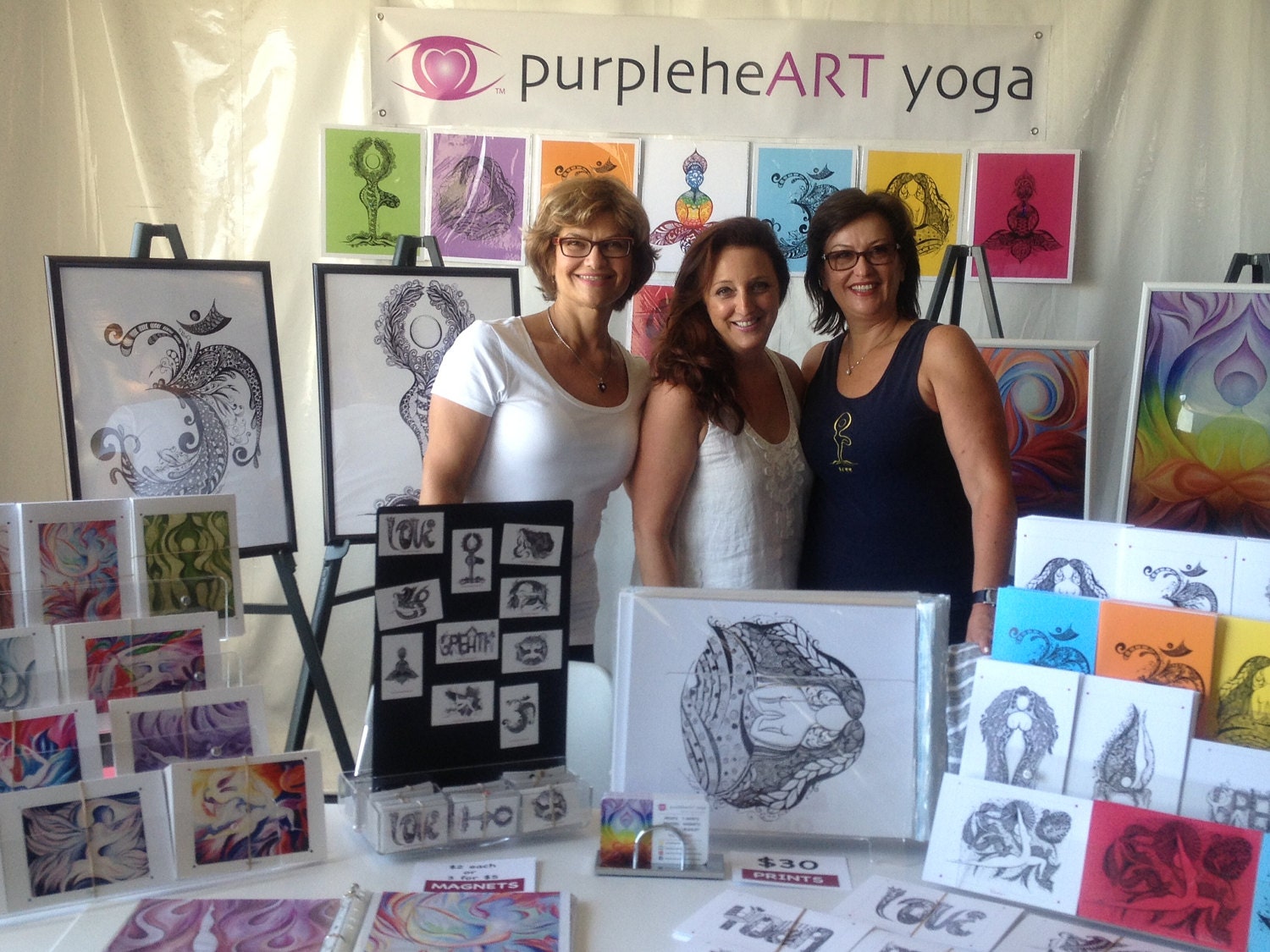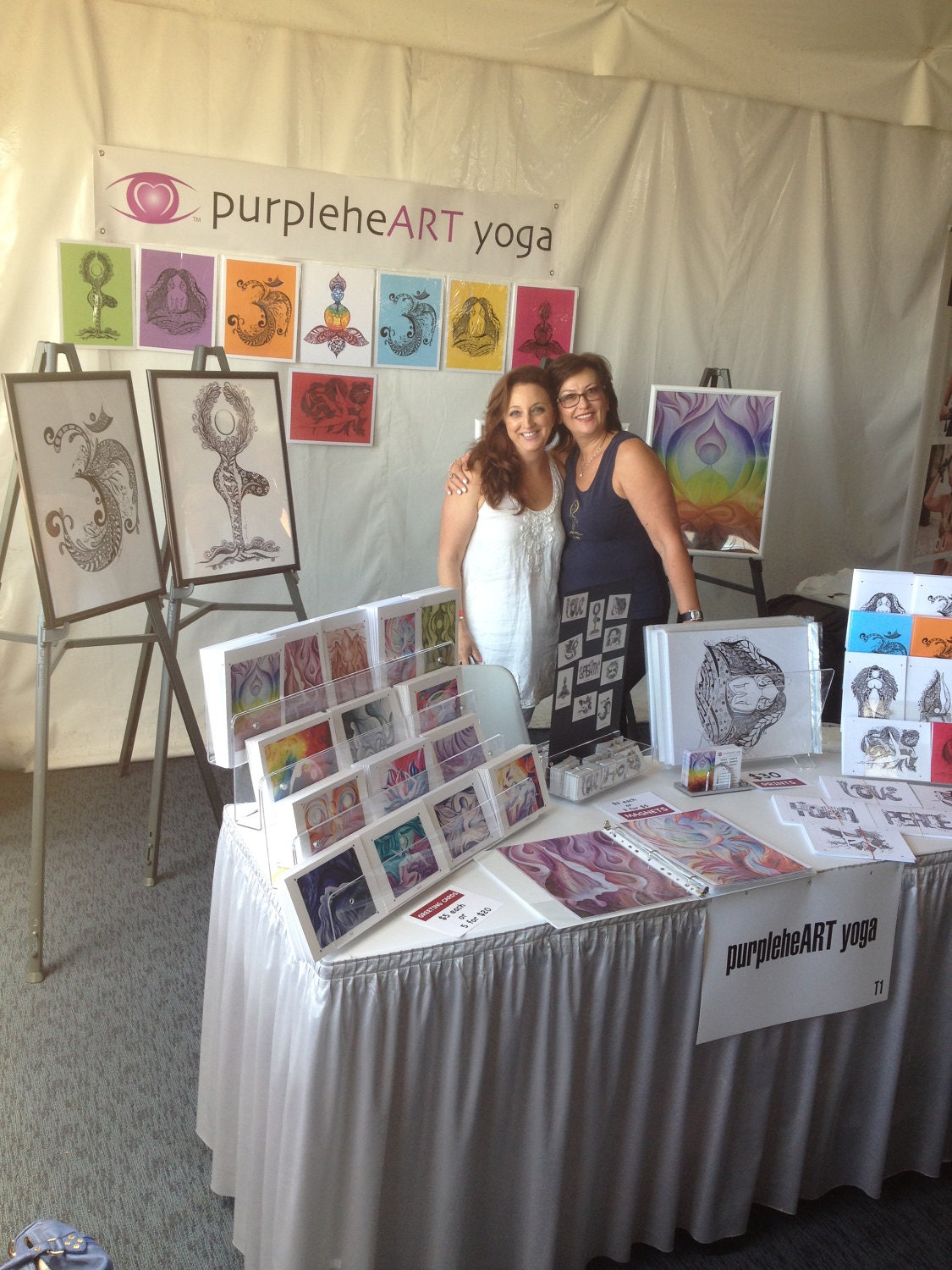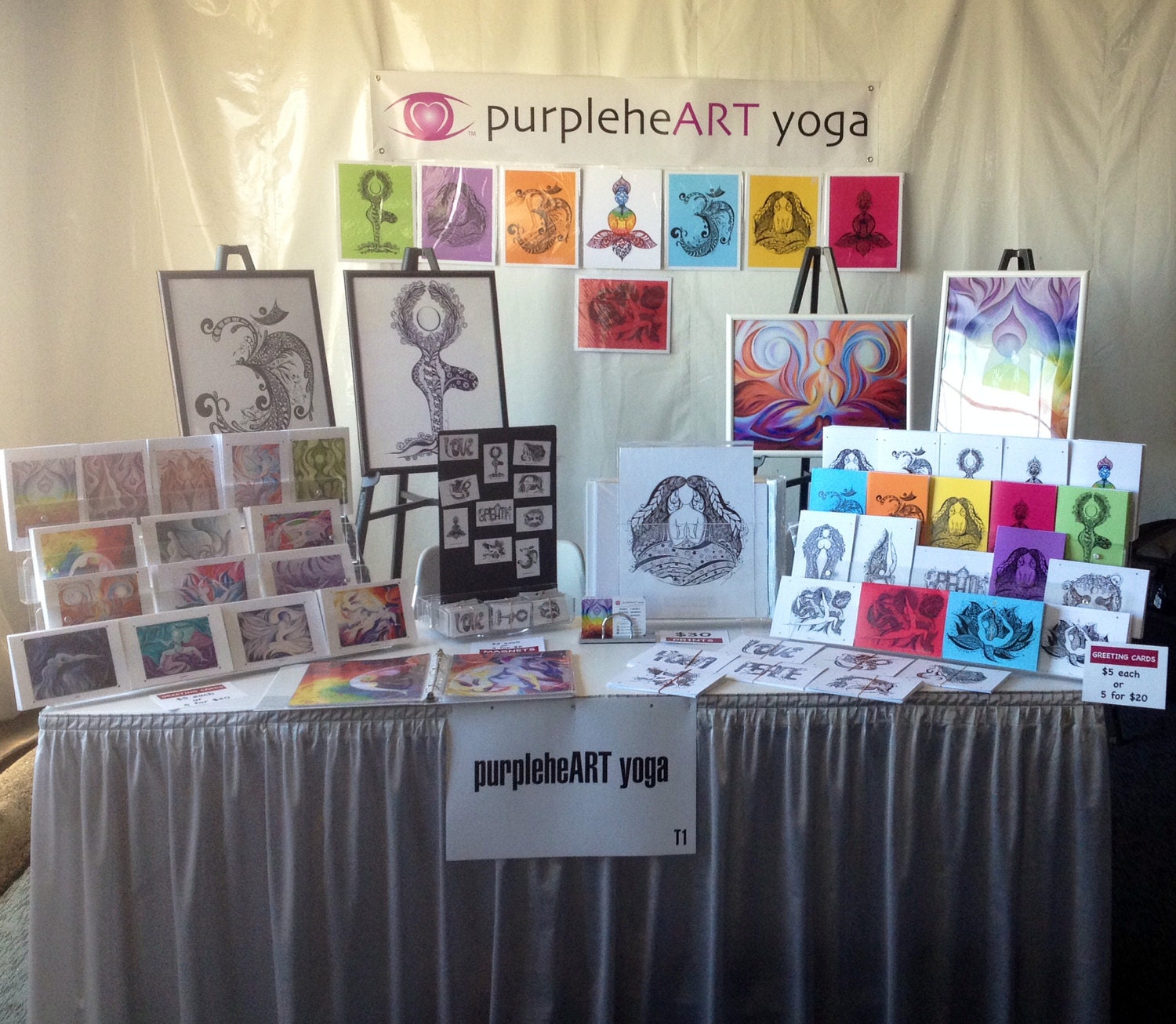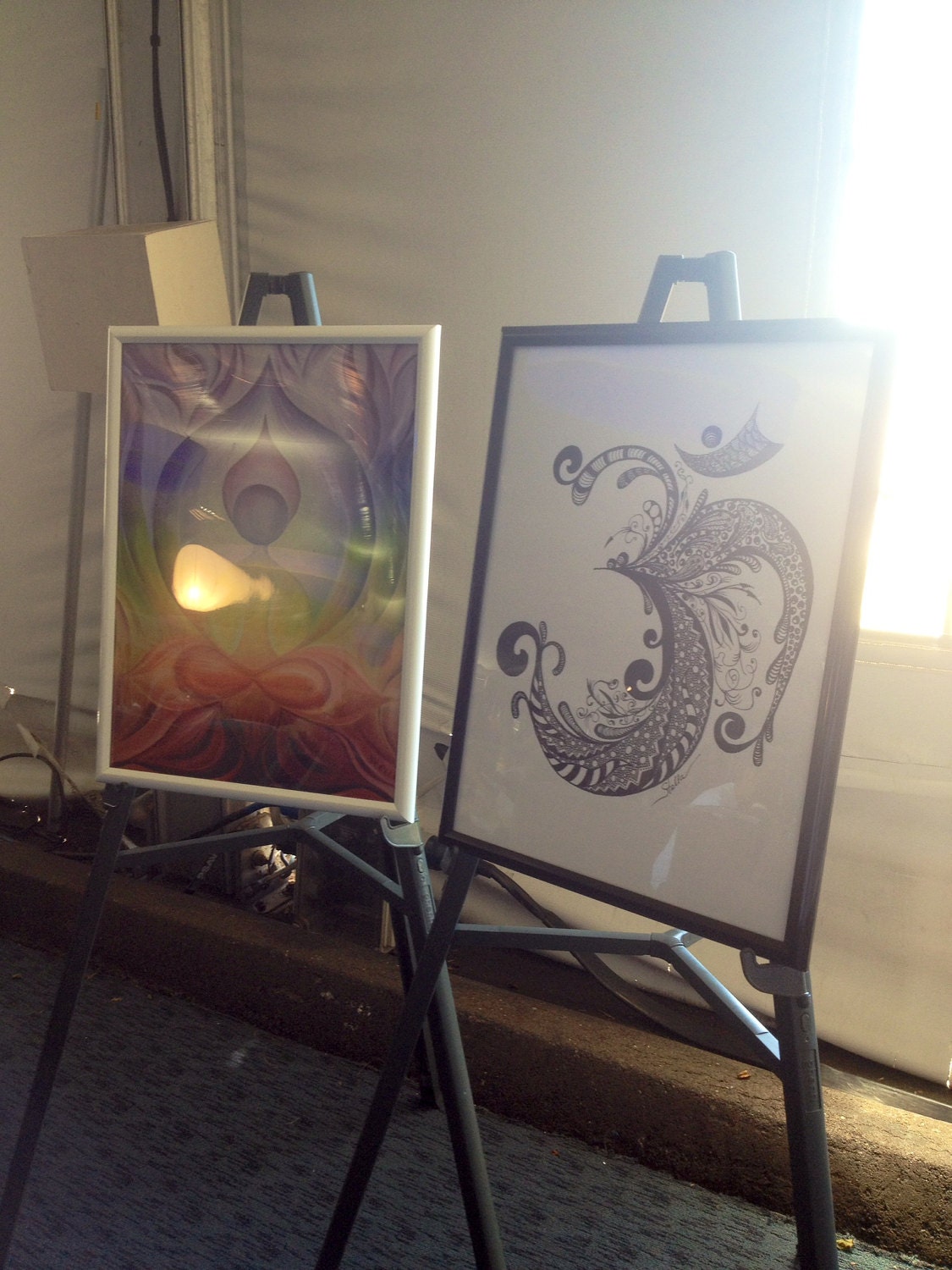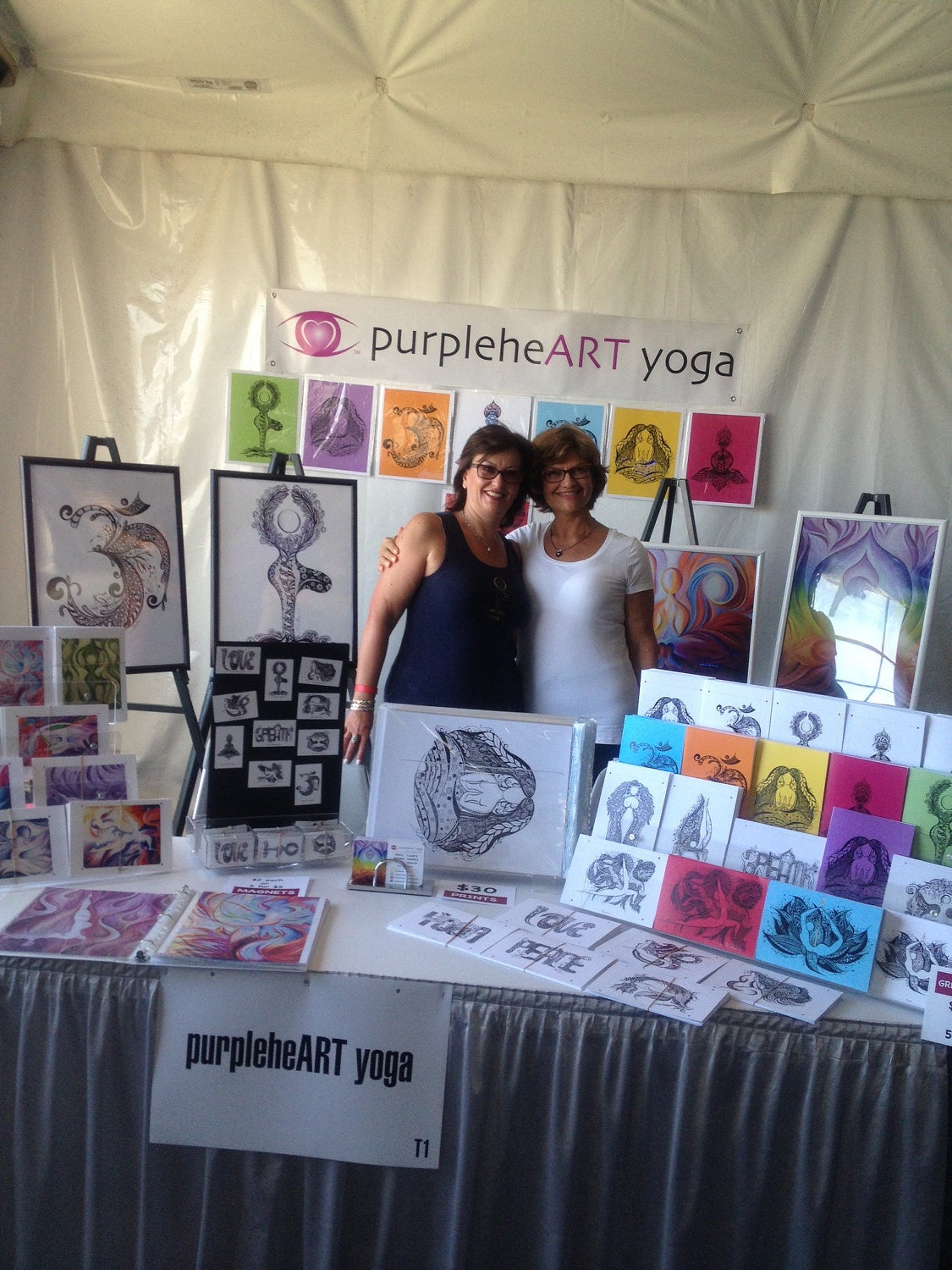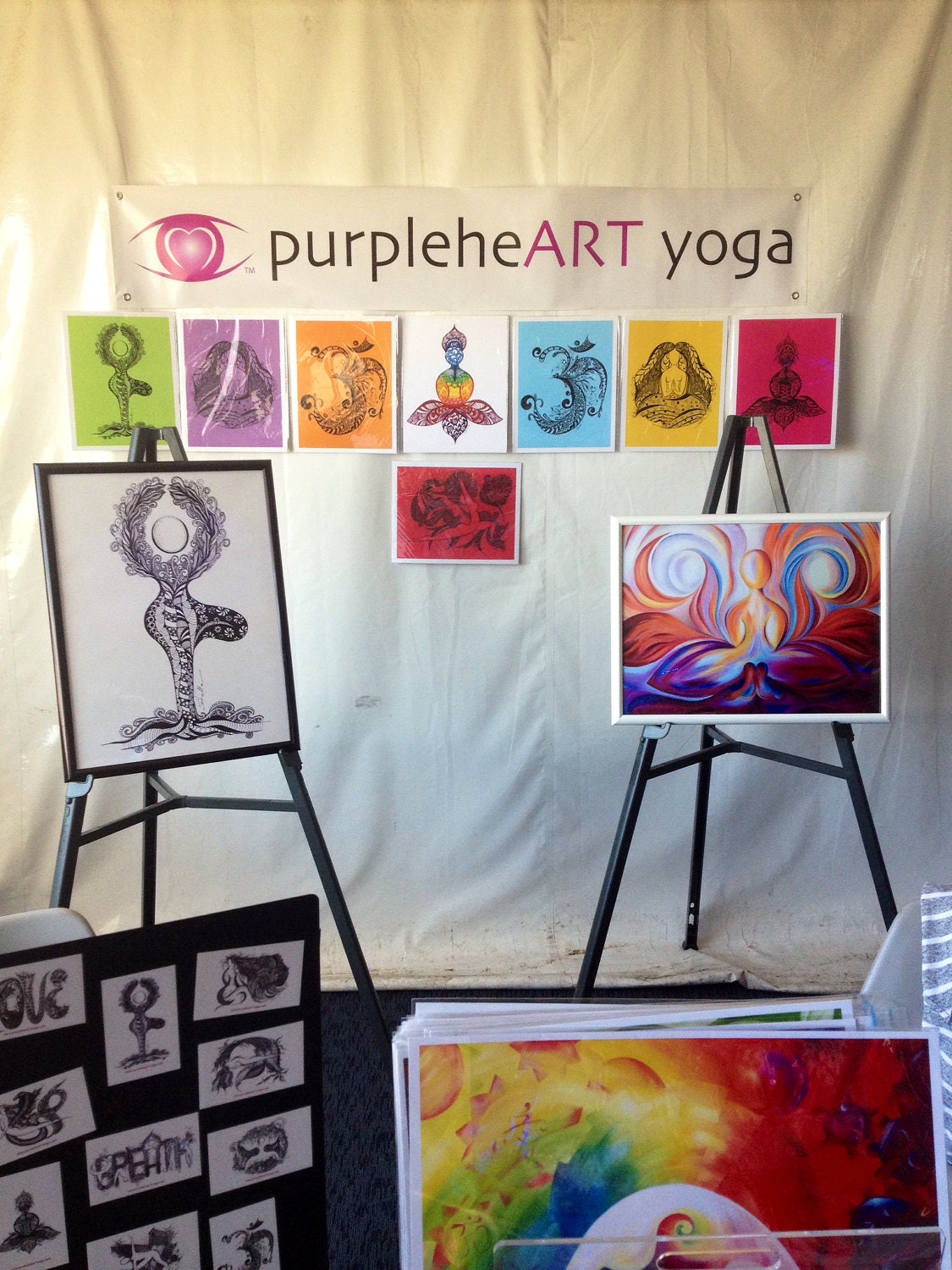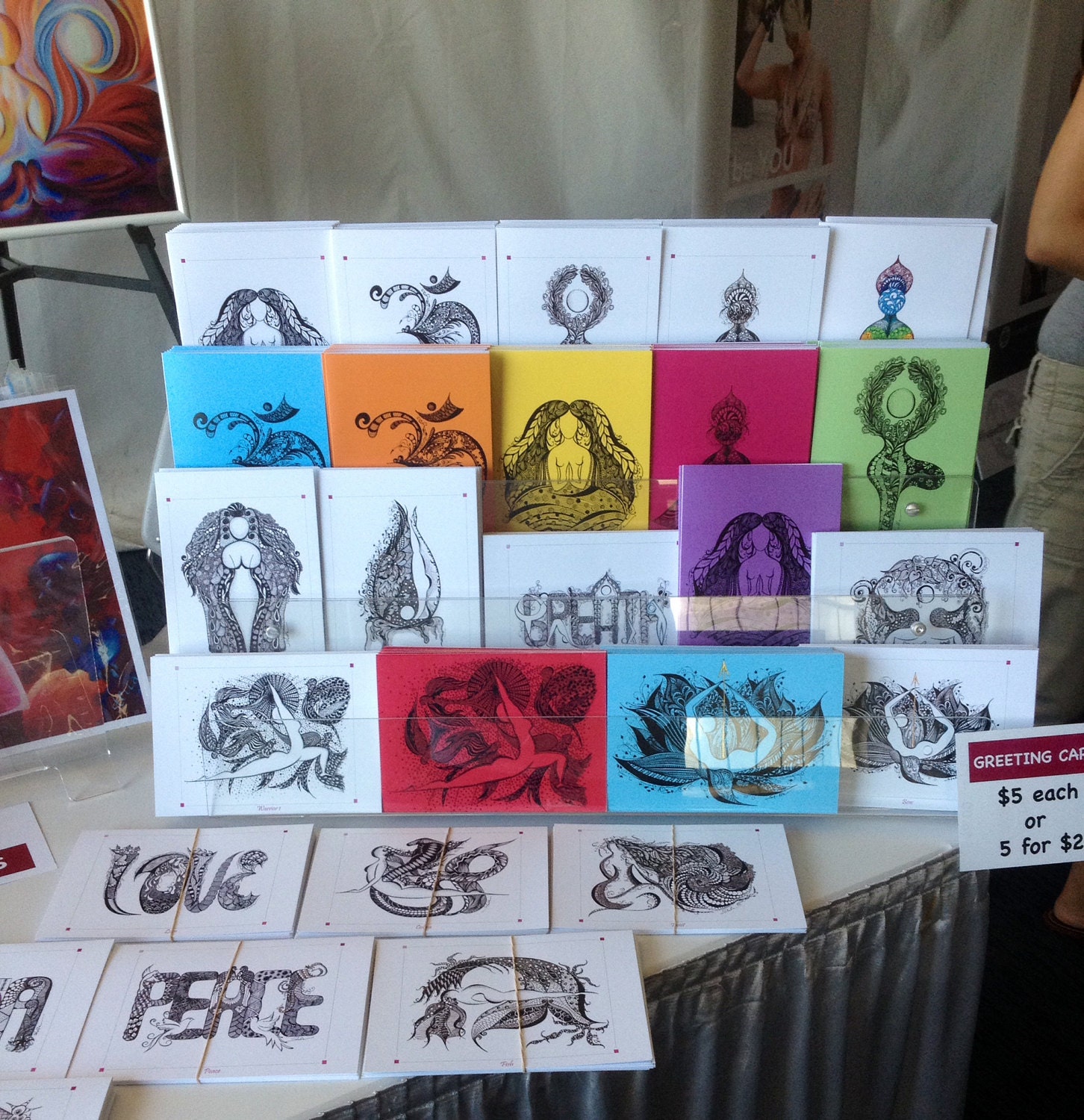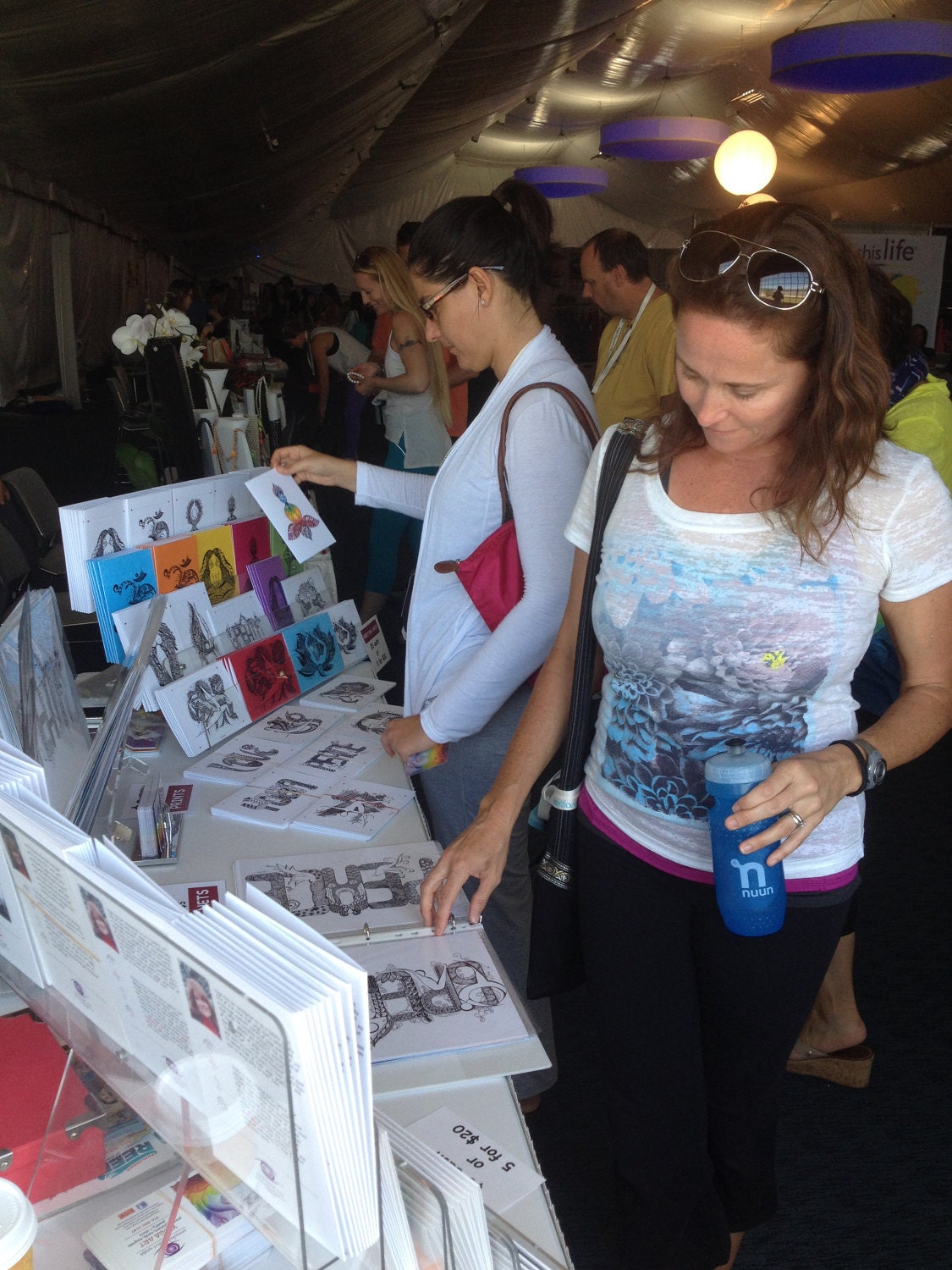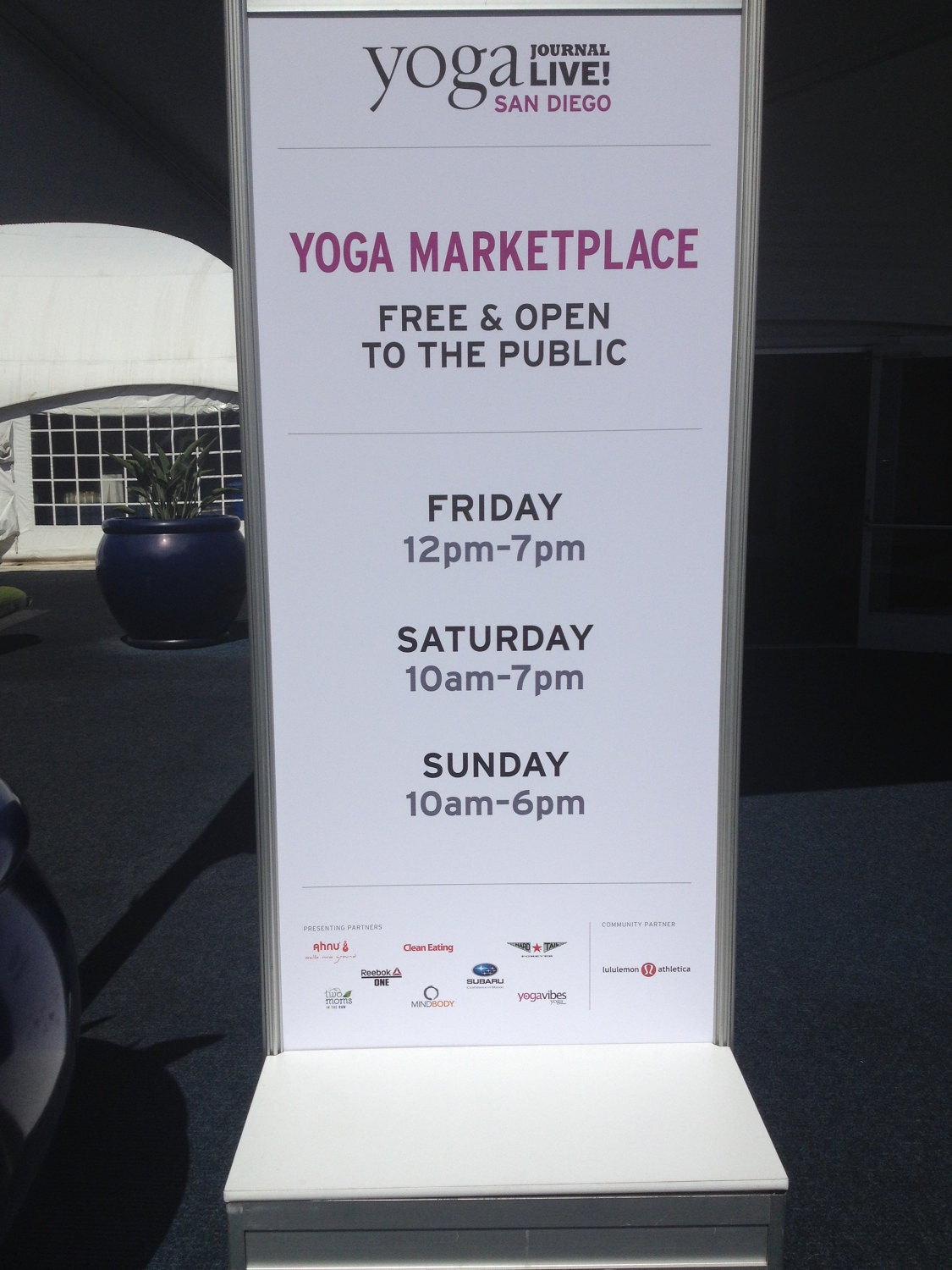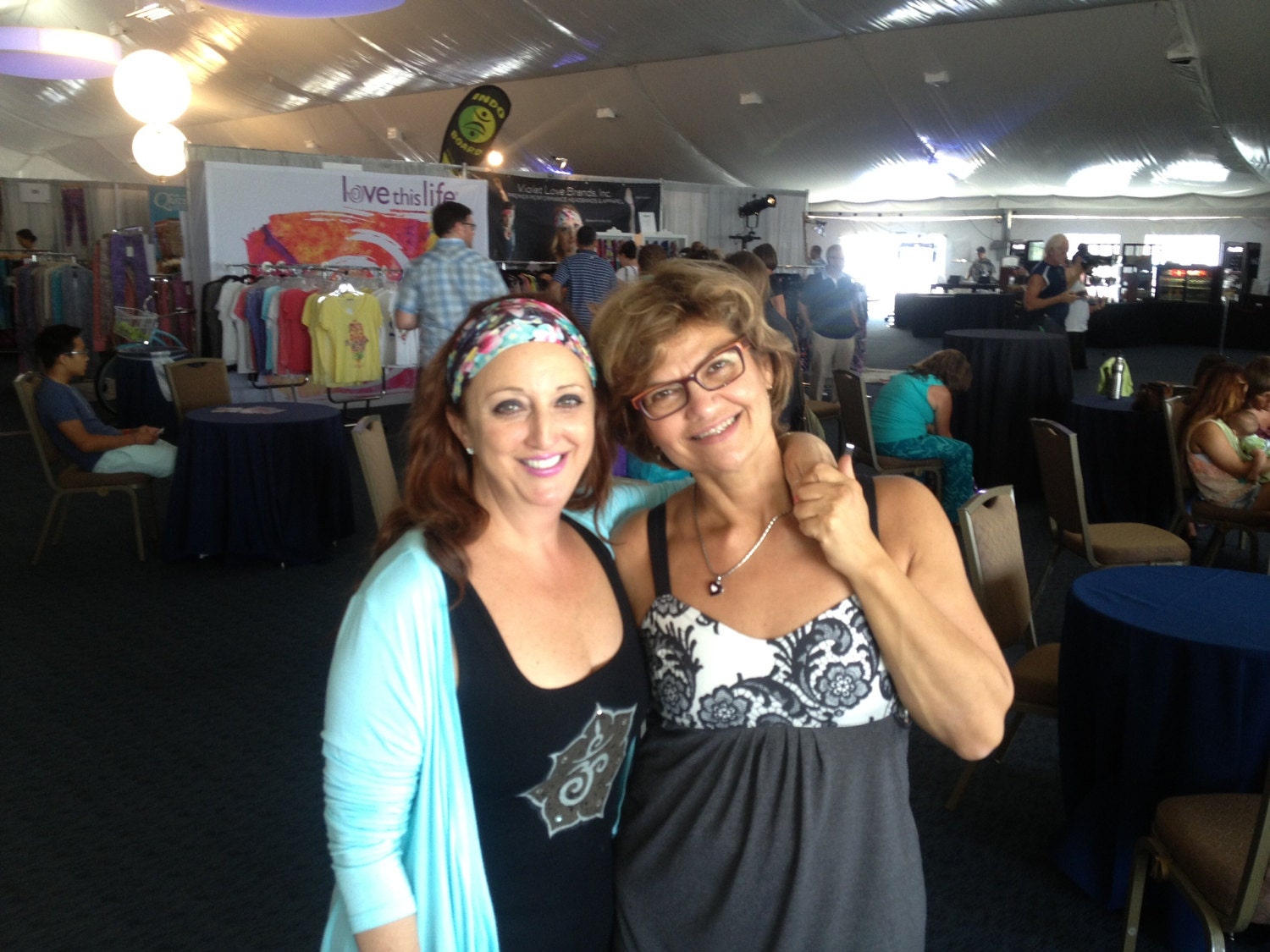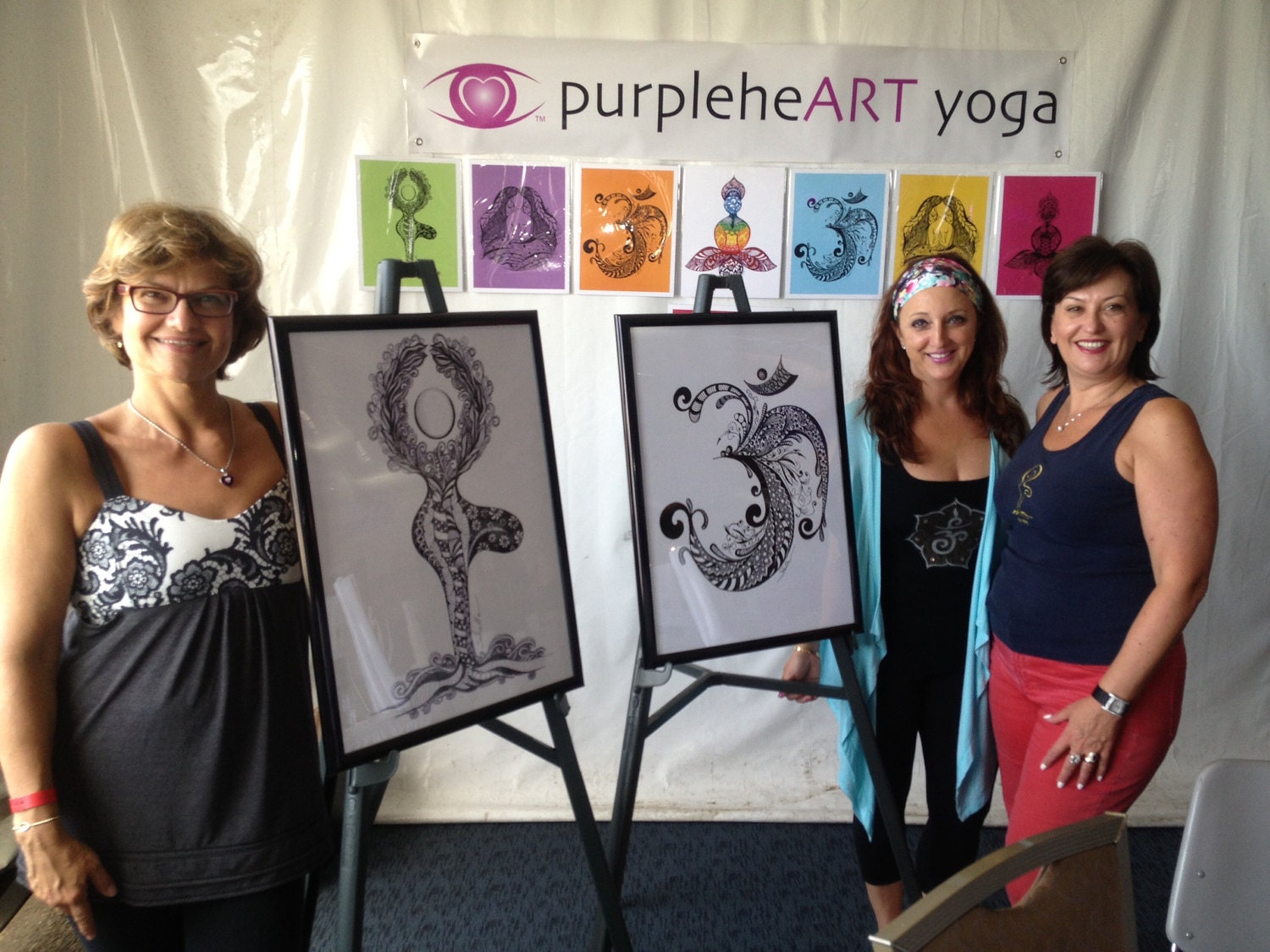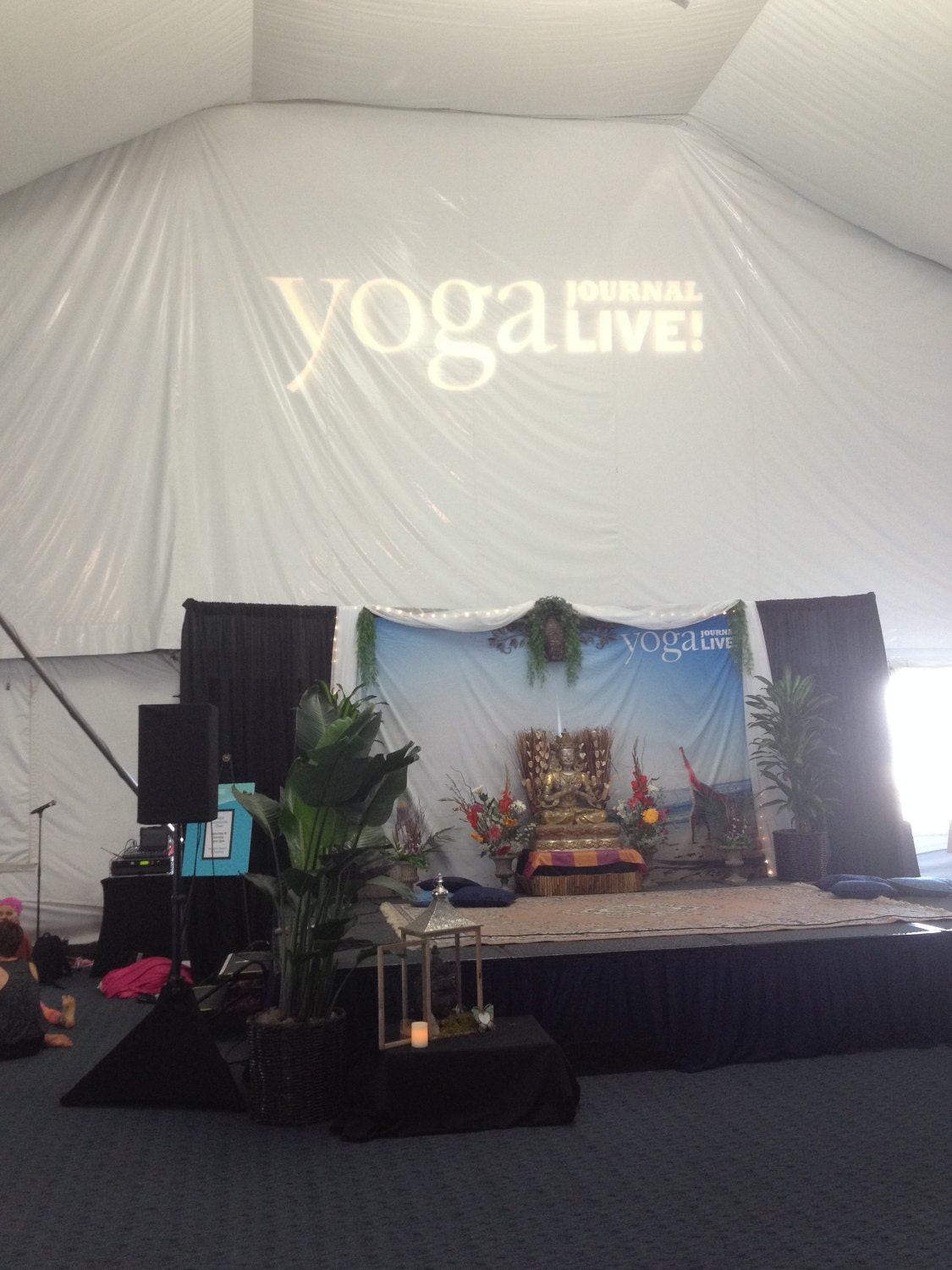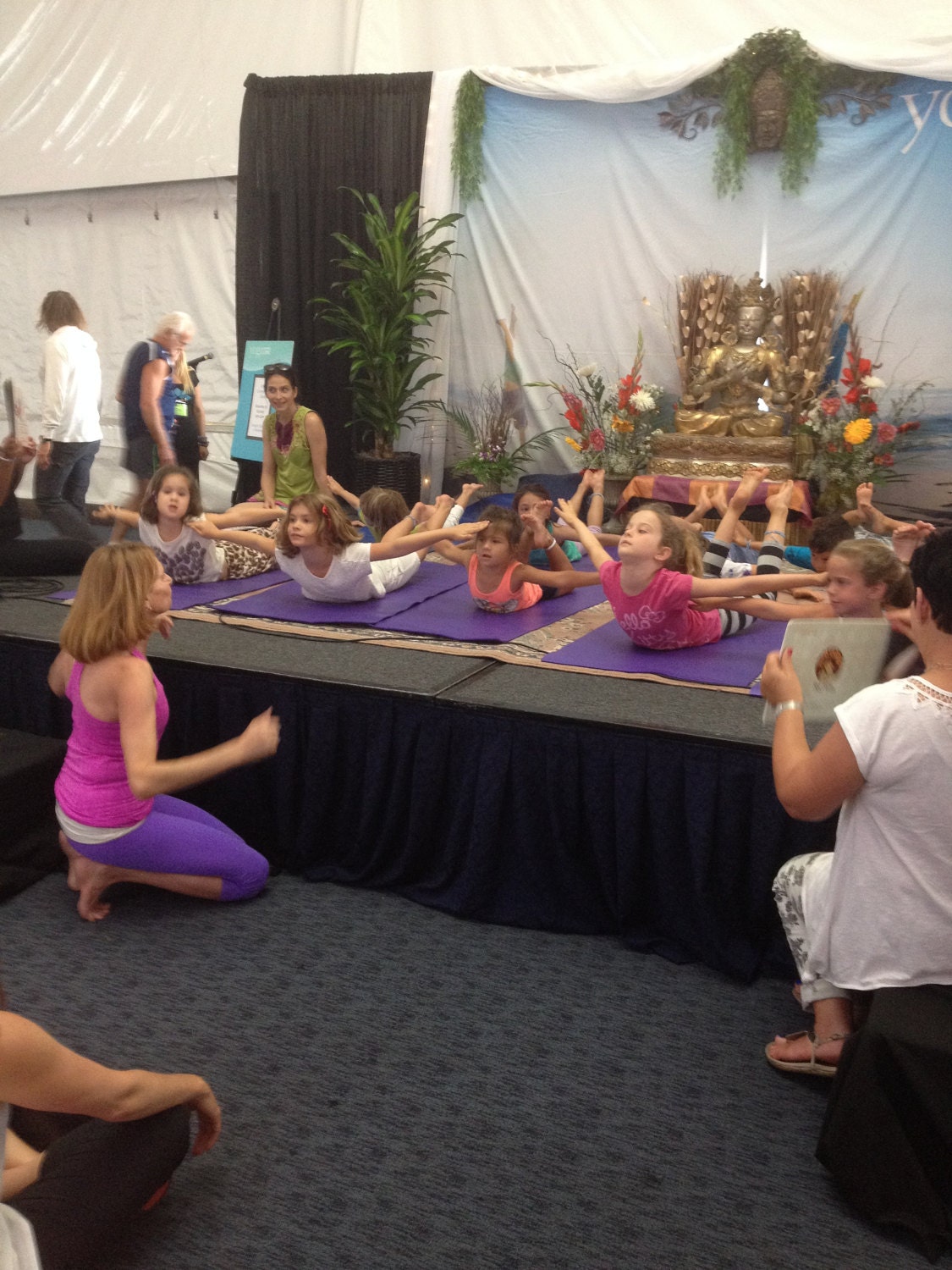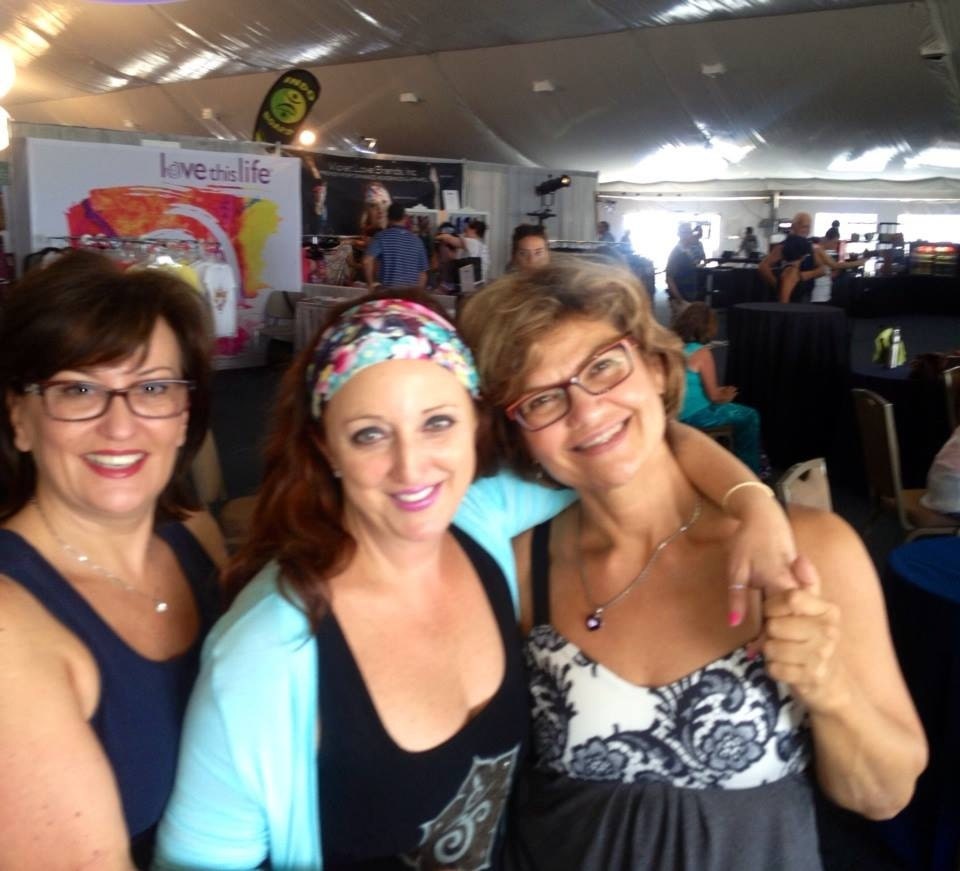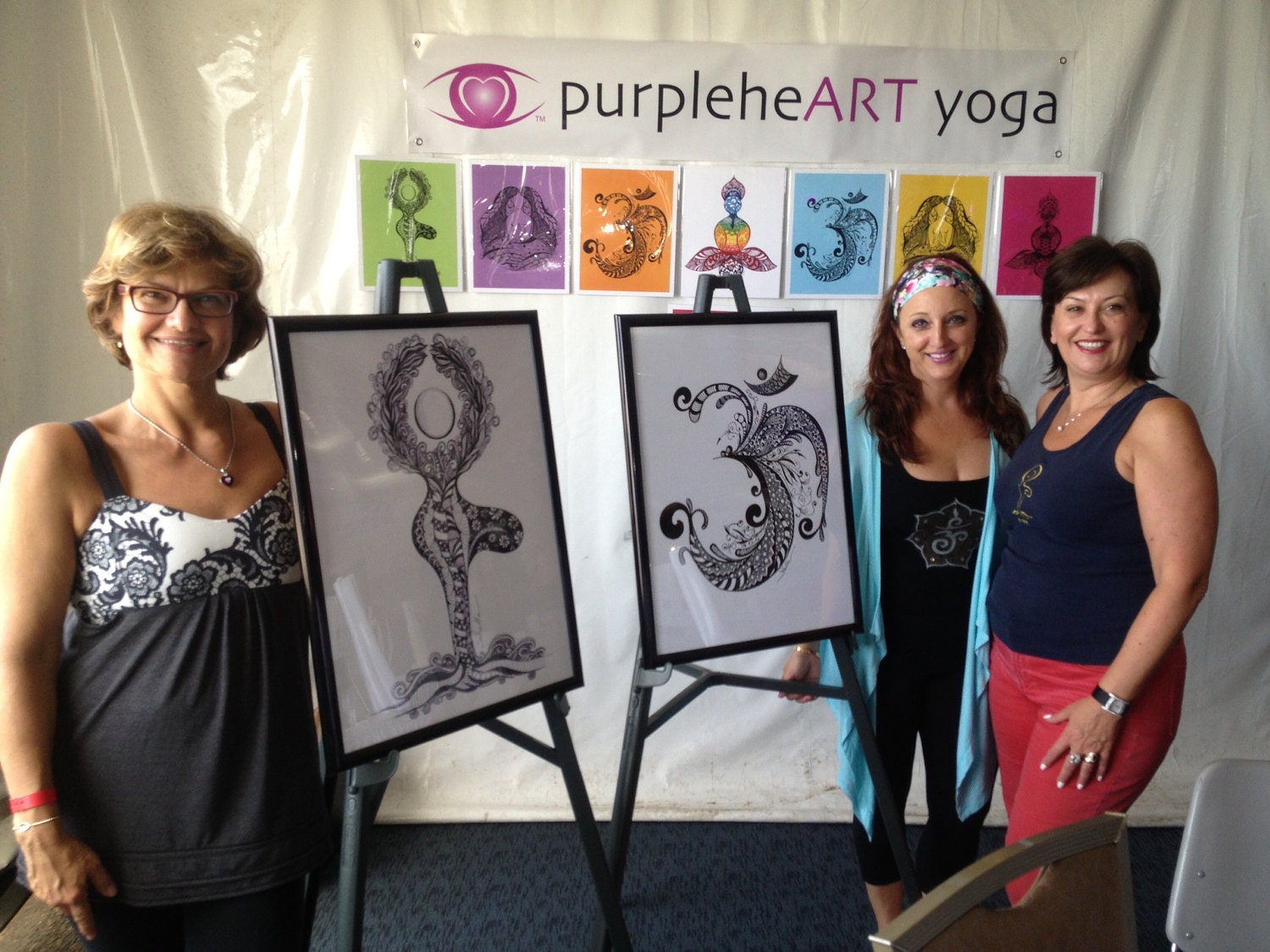 ---