Toronto Yoga Conference and Show, March 2014
By Gabriella Oberfeld
0 comments
Great times at The Yoga Conference and Show in Toronto!!
Time flew by very fast leaving us with many great memories . We enjoyed meeting new amazing people and having special moments with friends and family, who came to visit and support what I do and for all who couldn't come sending me their words of love by text and messages.

THANK YOU ALL SO VERY MUCH!!!

It was great to see you and chat for a bit. Next time I want to take more pictures of all your LOVING FACES! ♥ ♥ ♥

Special thanks to My Dearest Daughters who giving me encouragement, love and care on the daily basis. I love you beyond all words.

Always love and gratitude to my family and life itself……..
Now time to relax and get ready for vacation!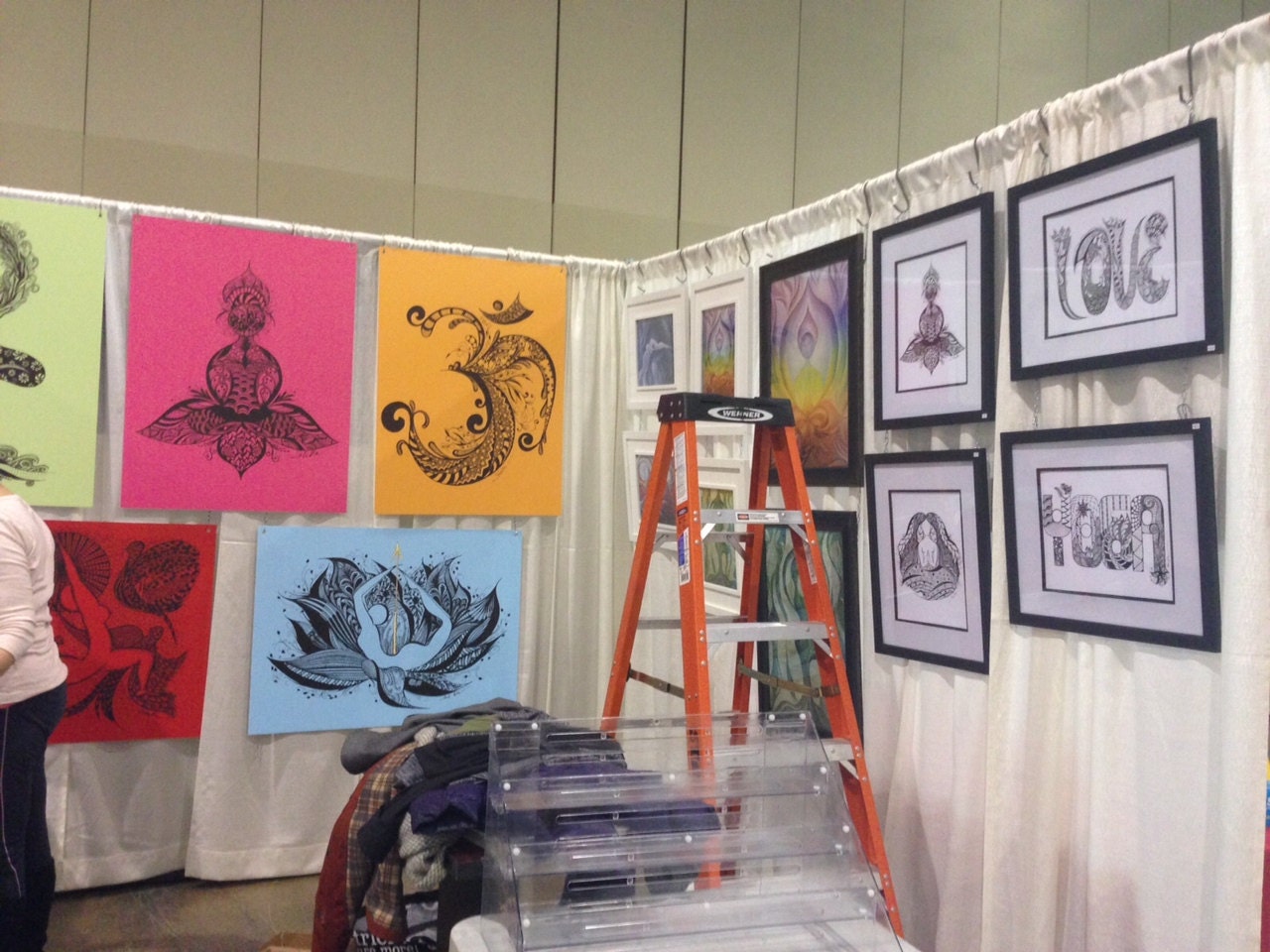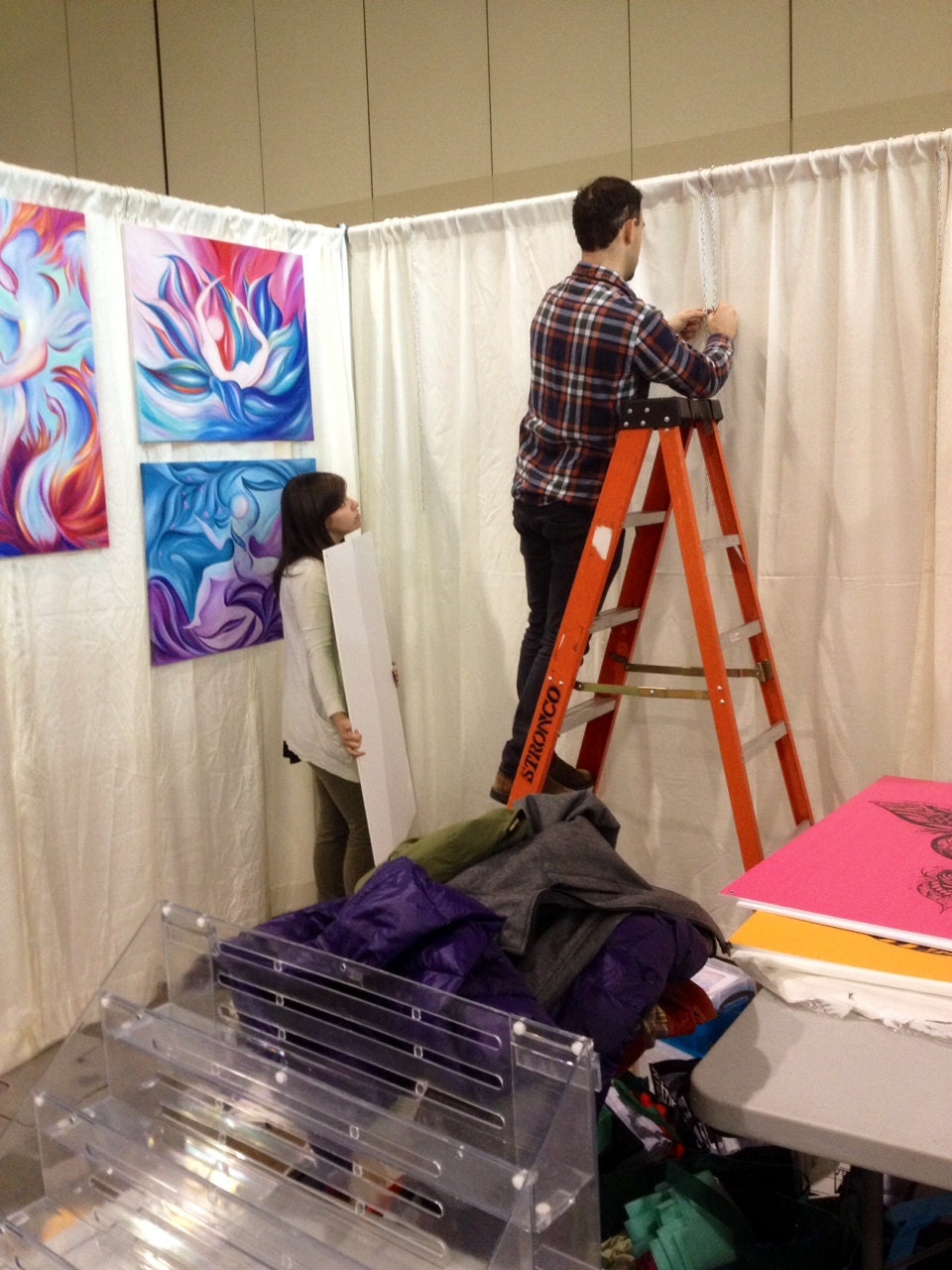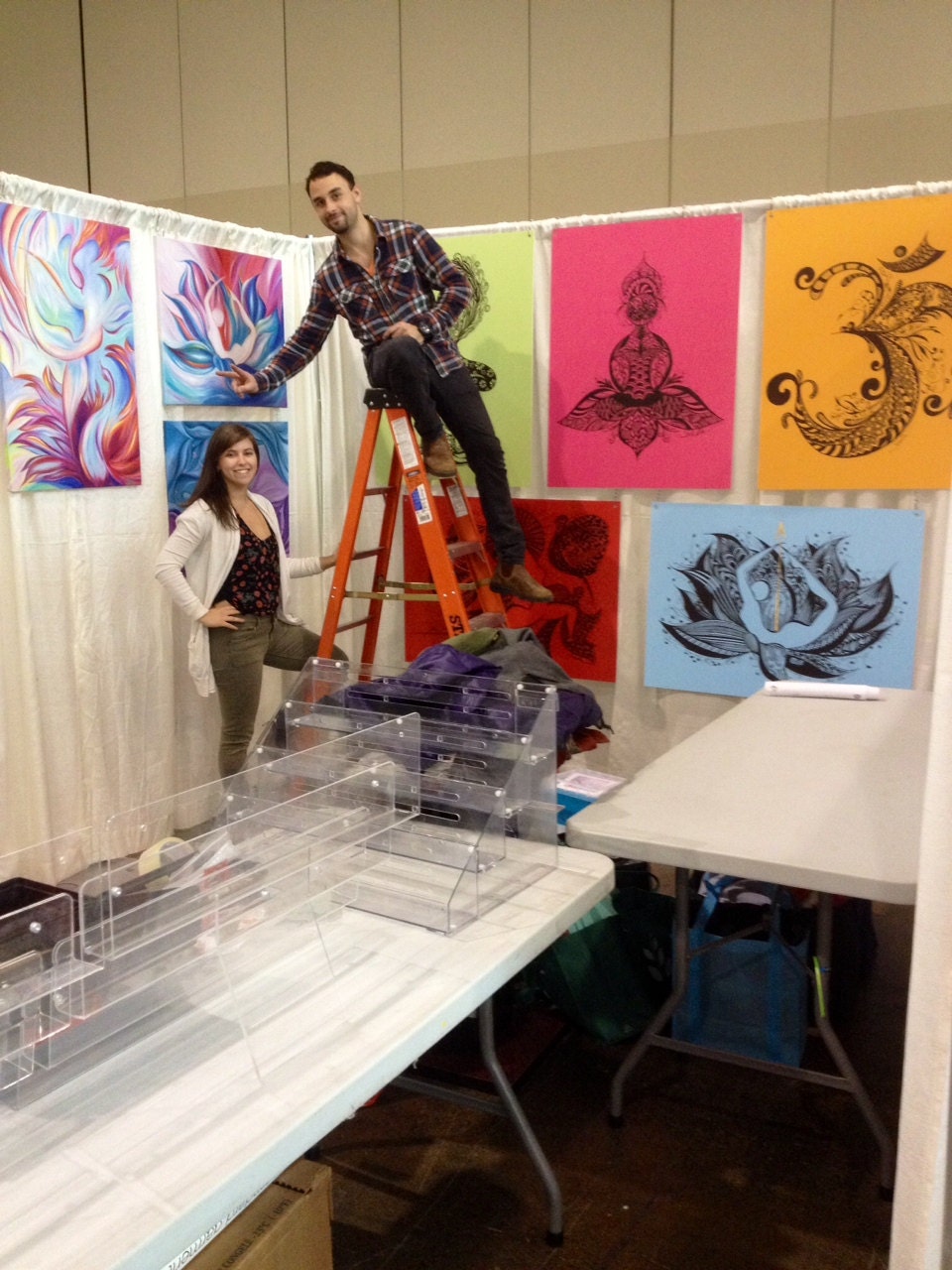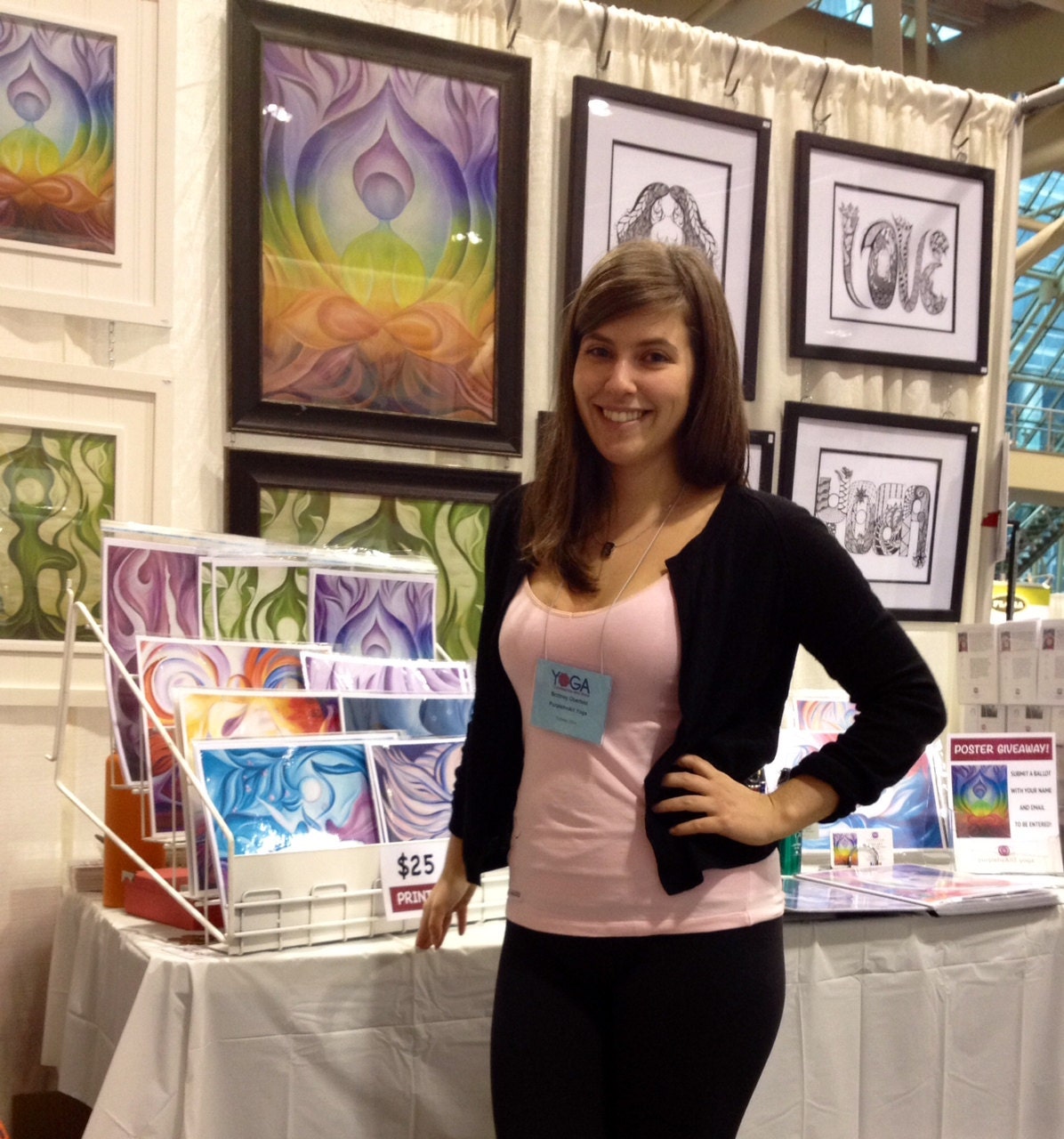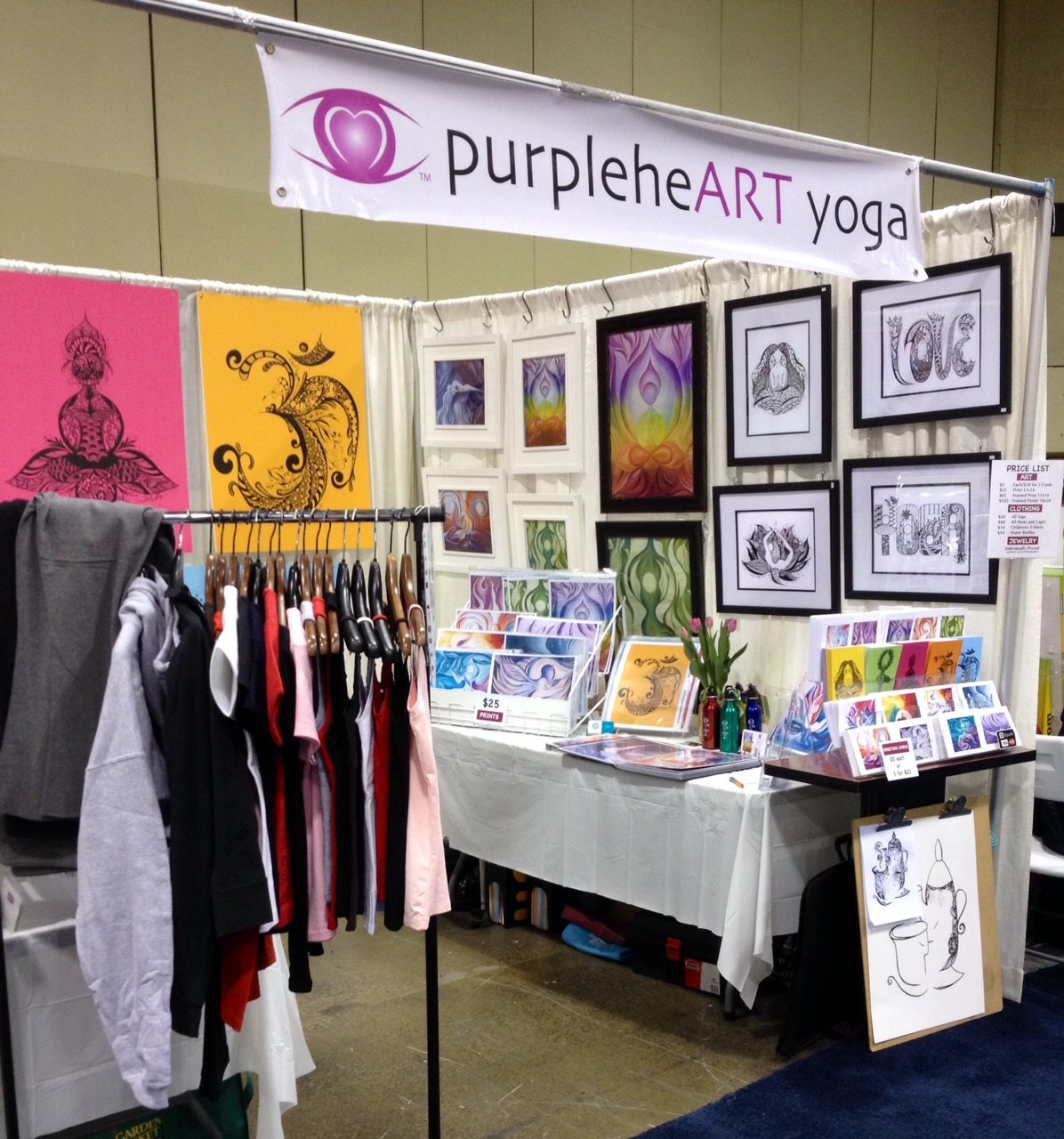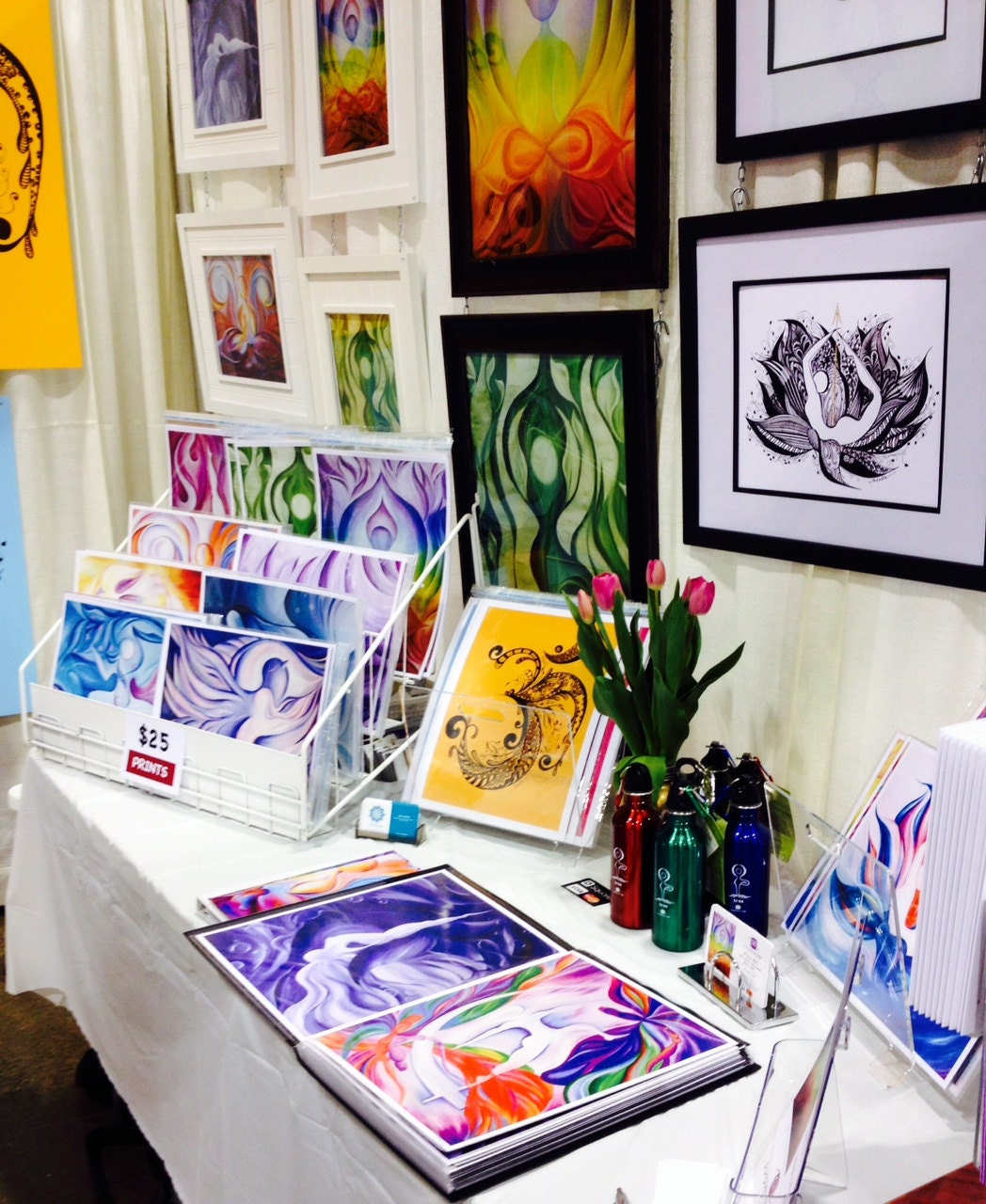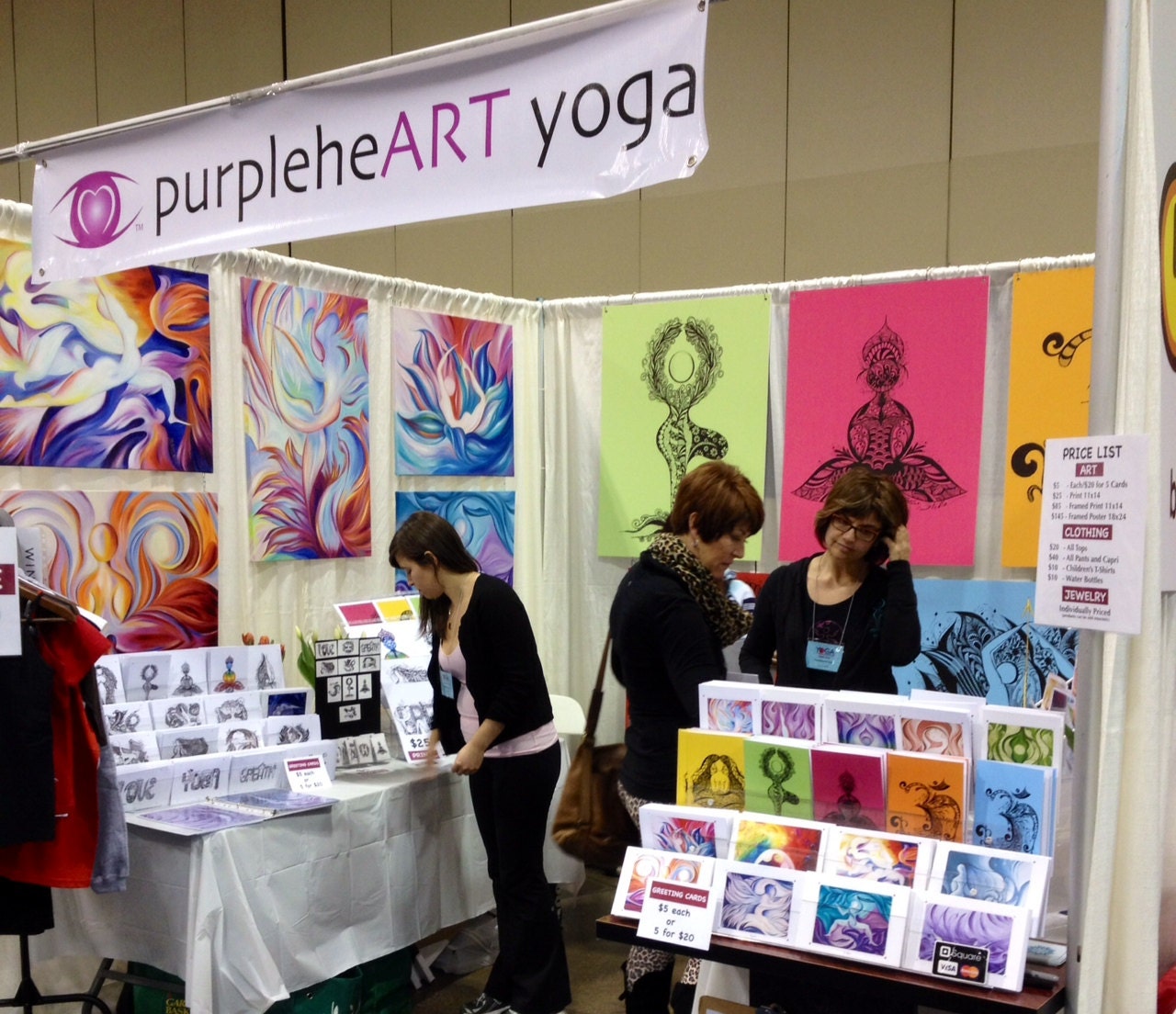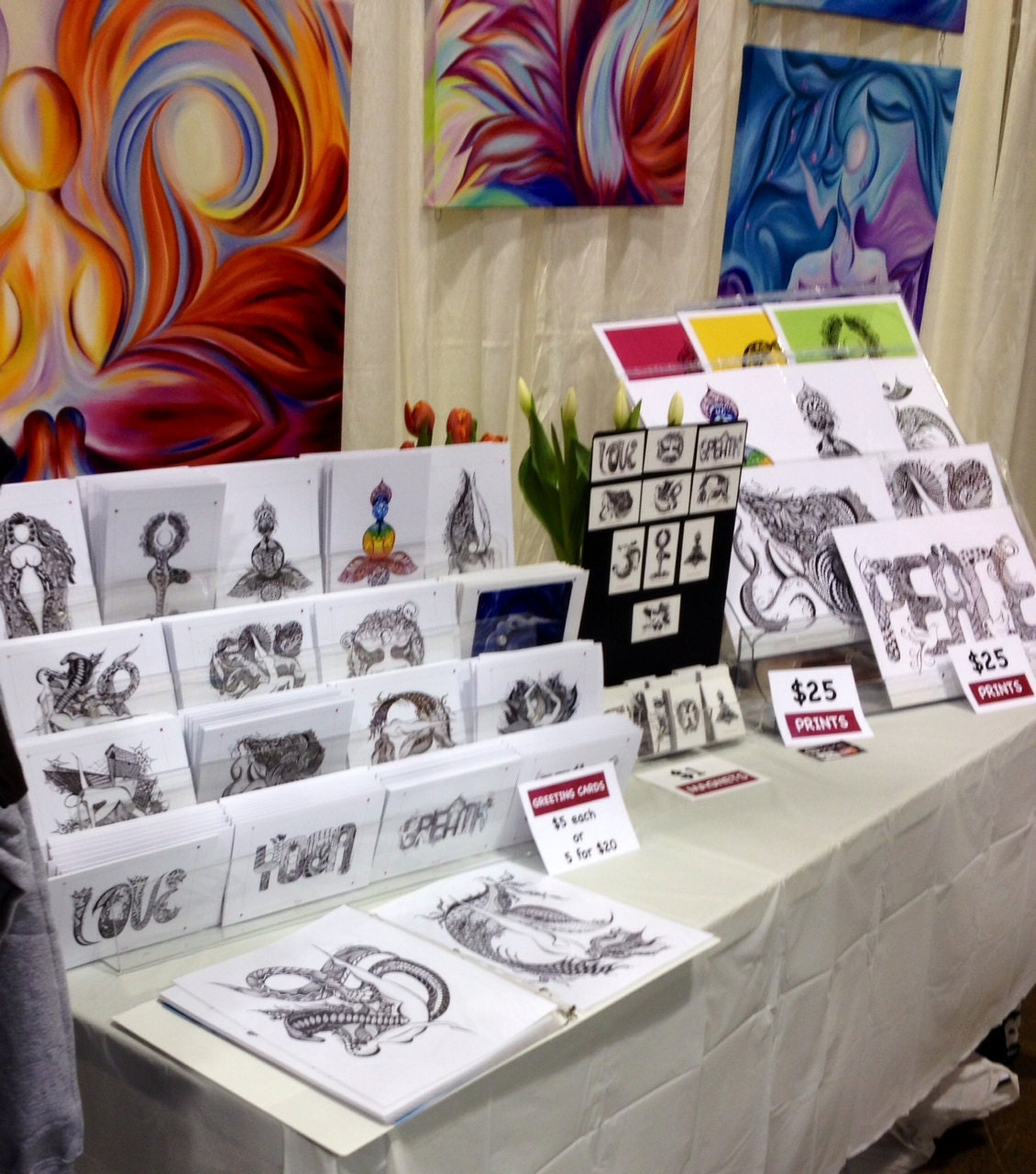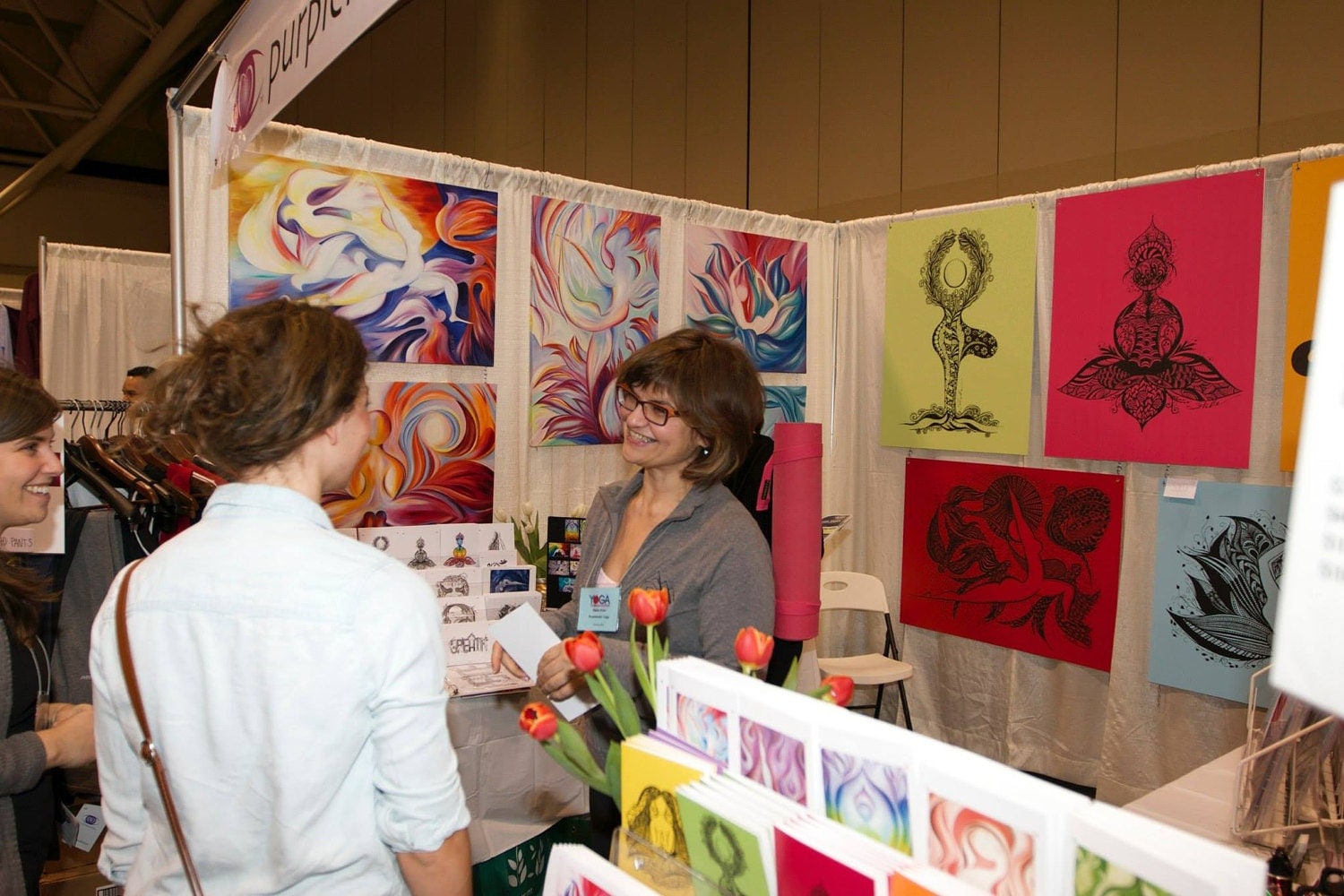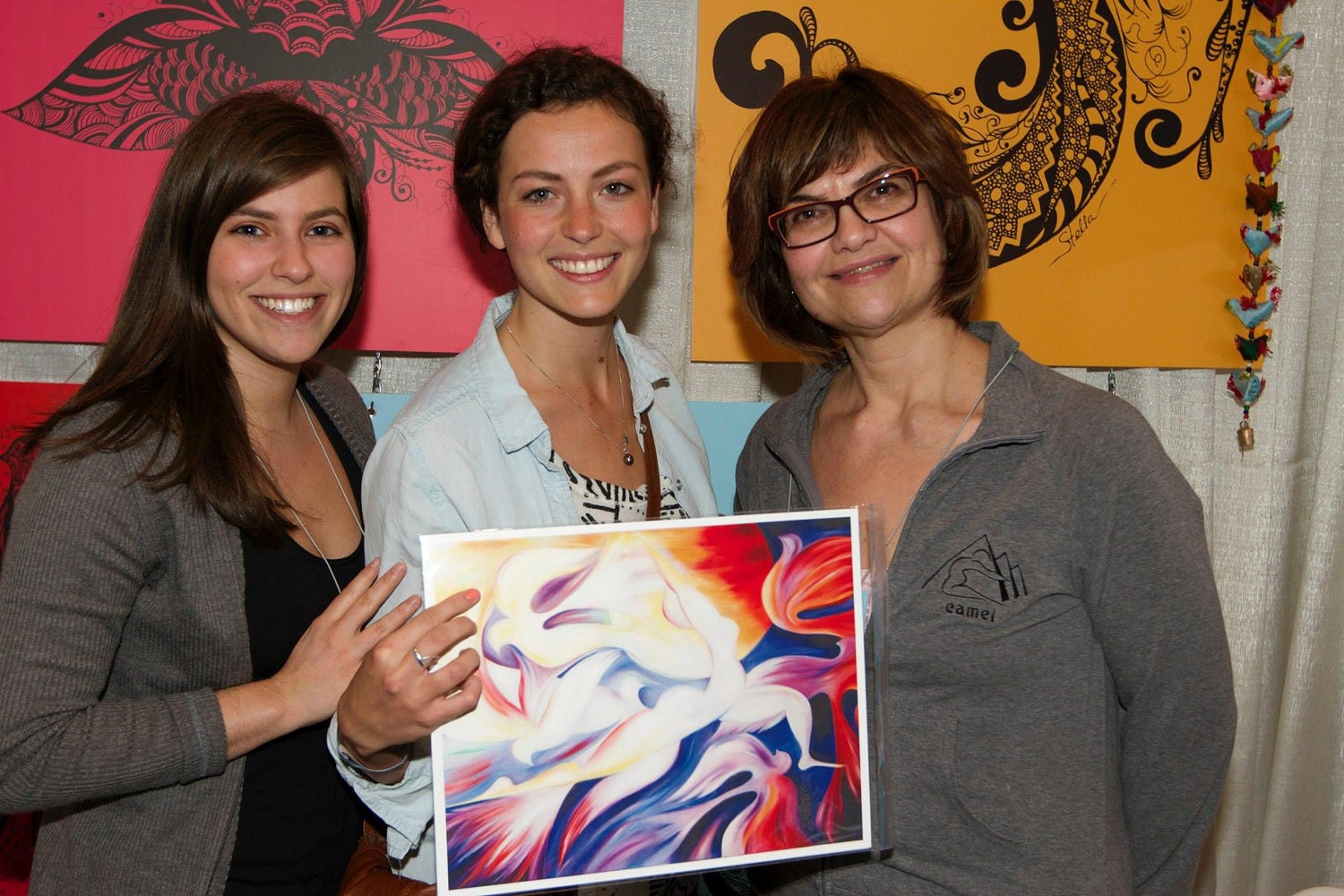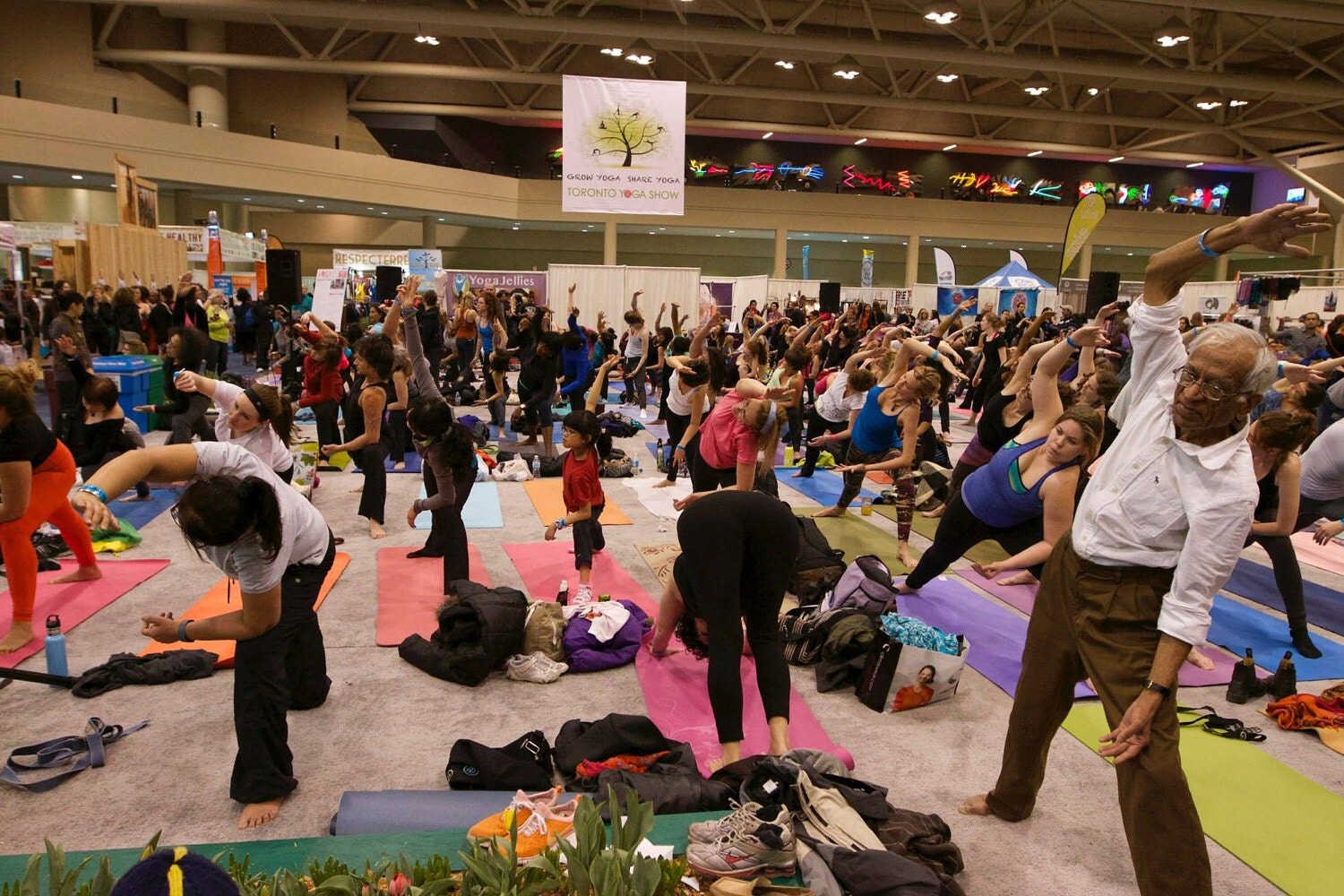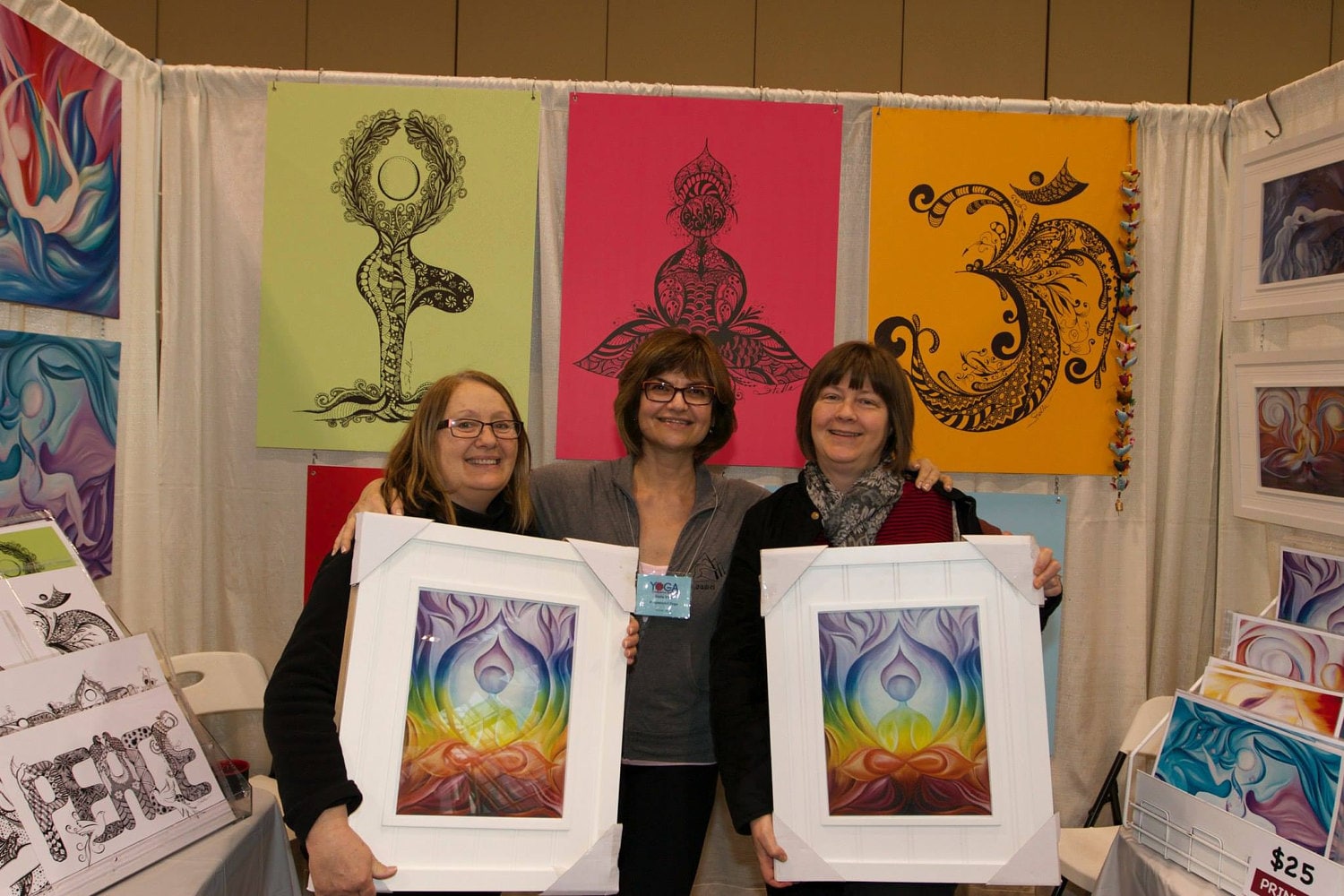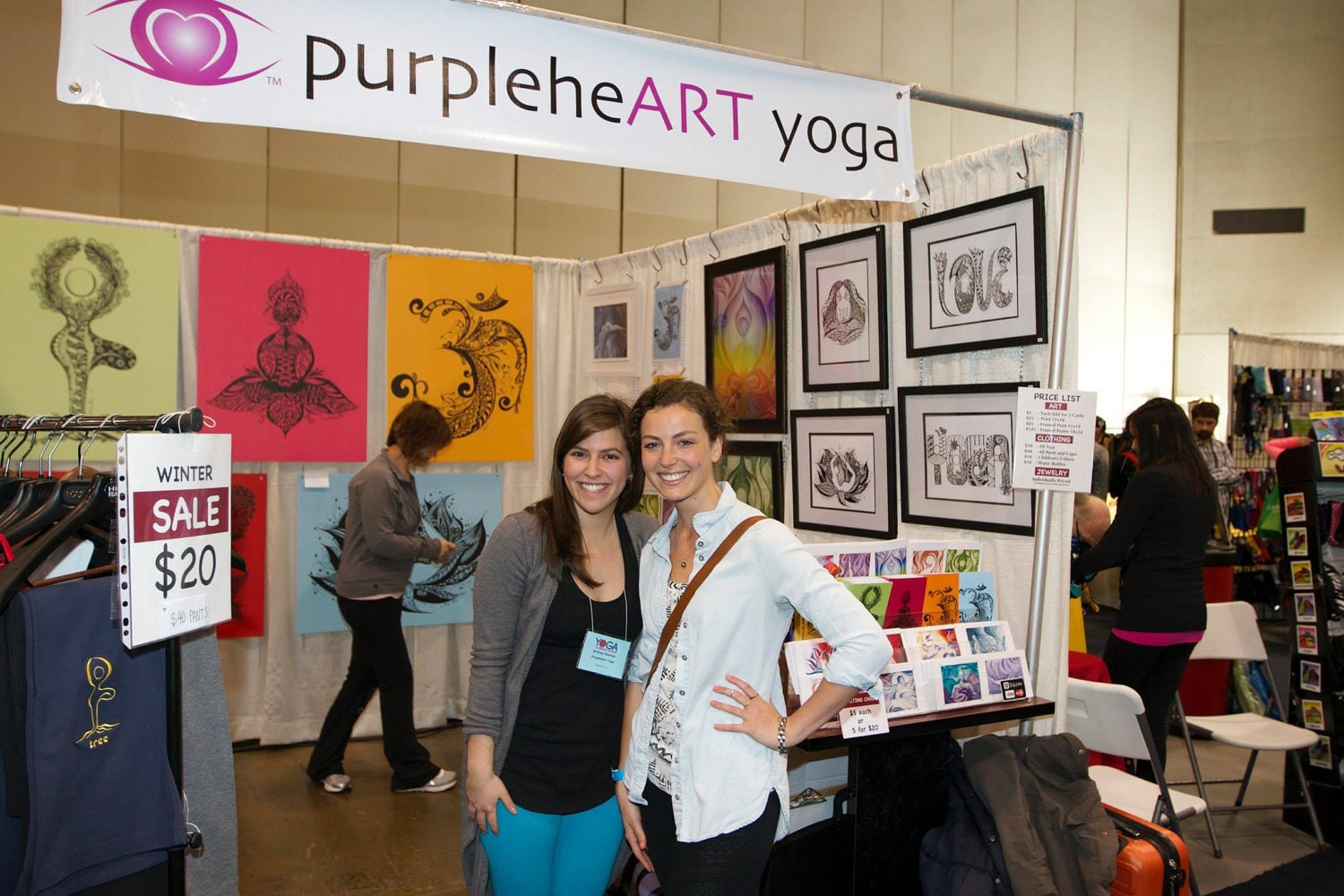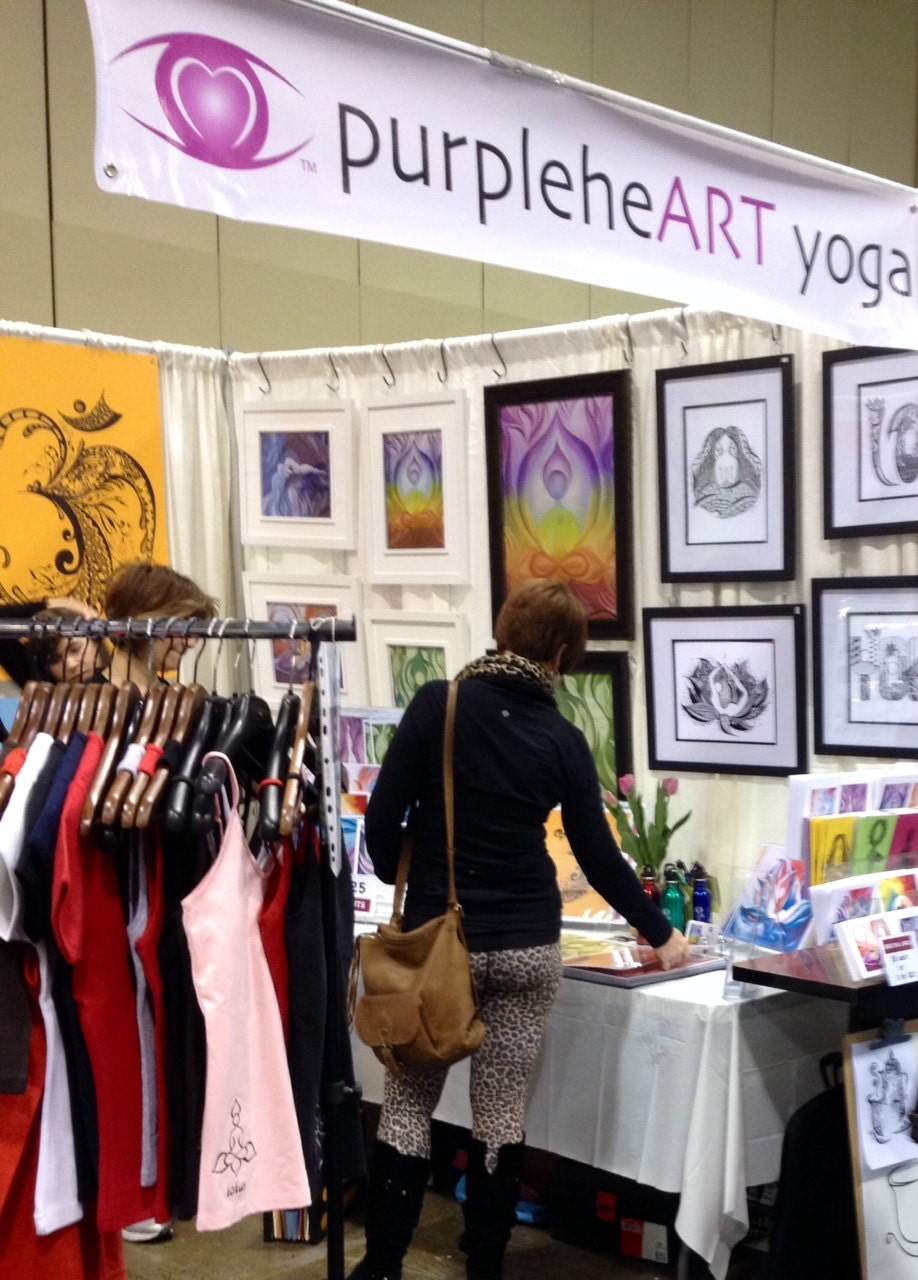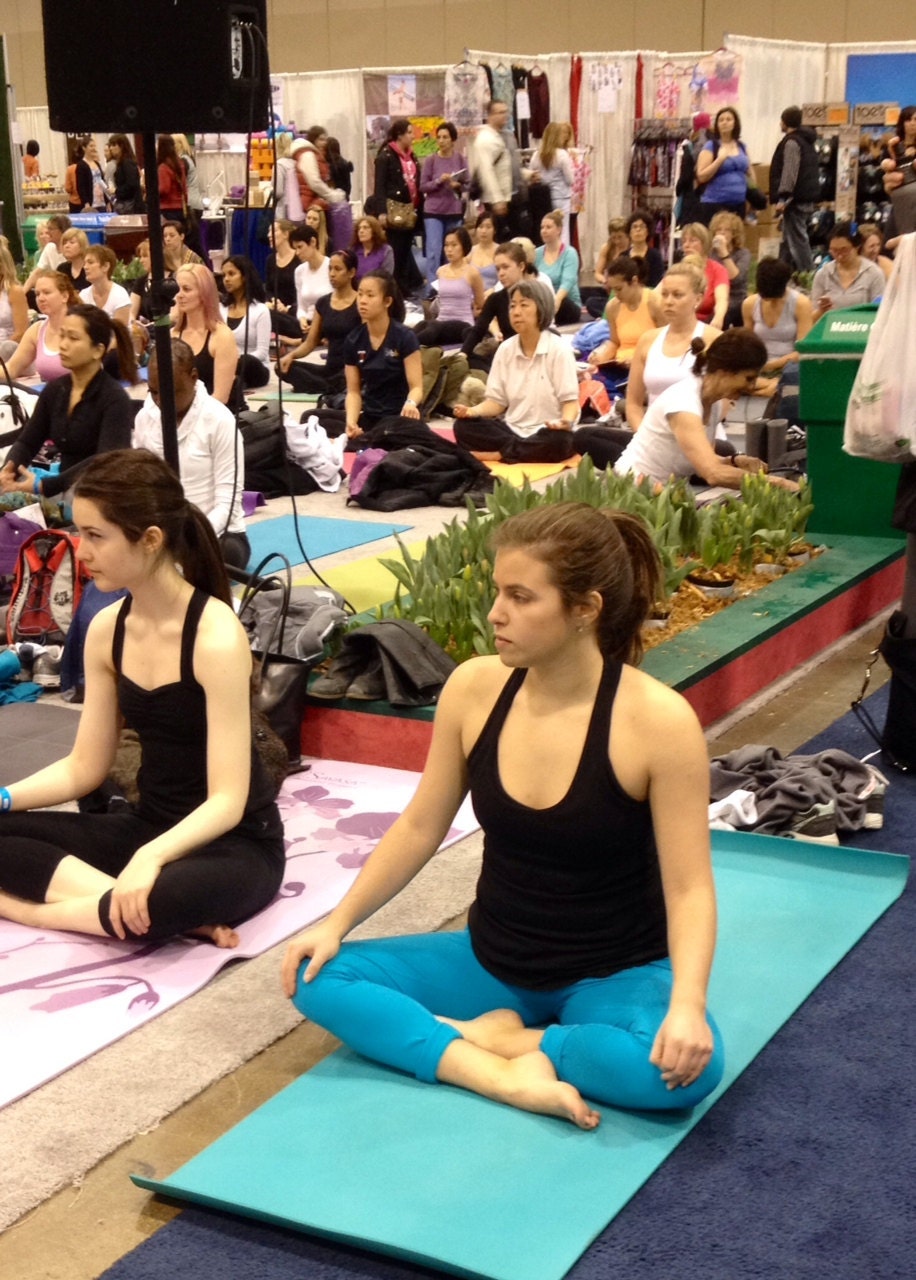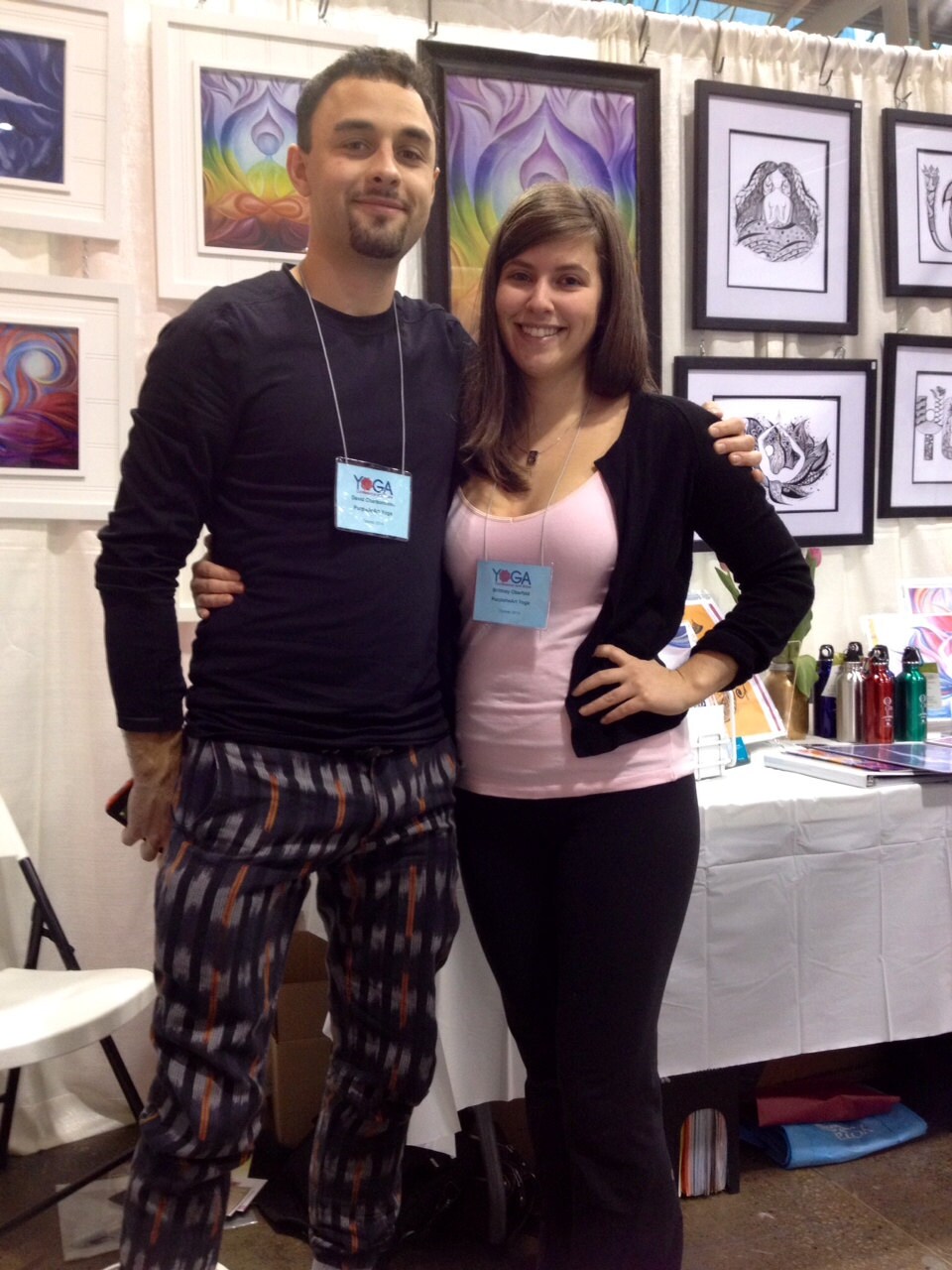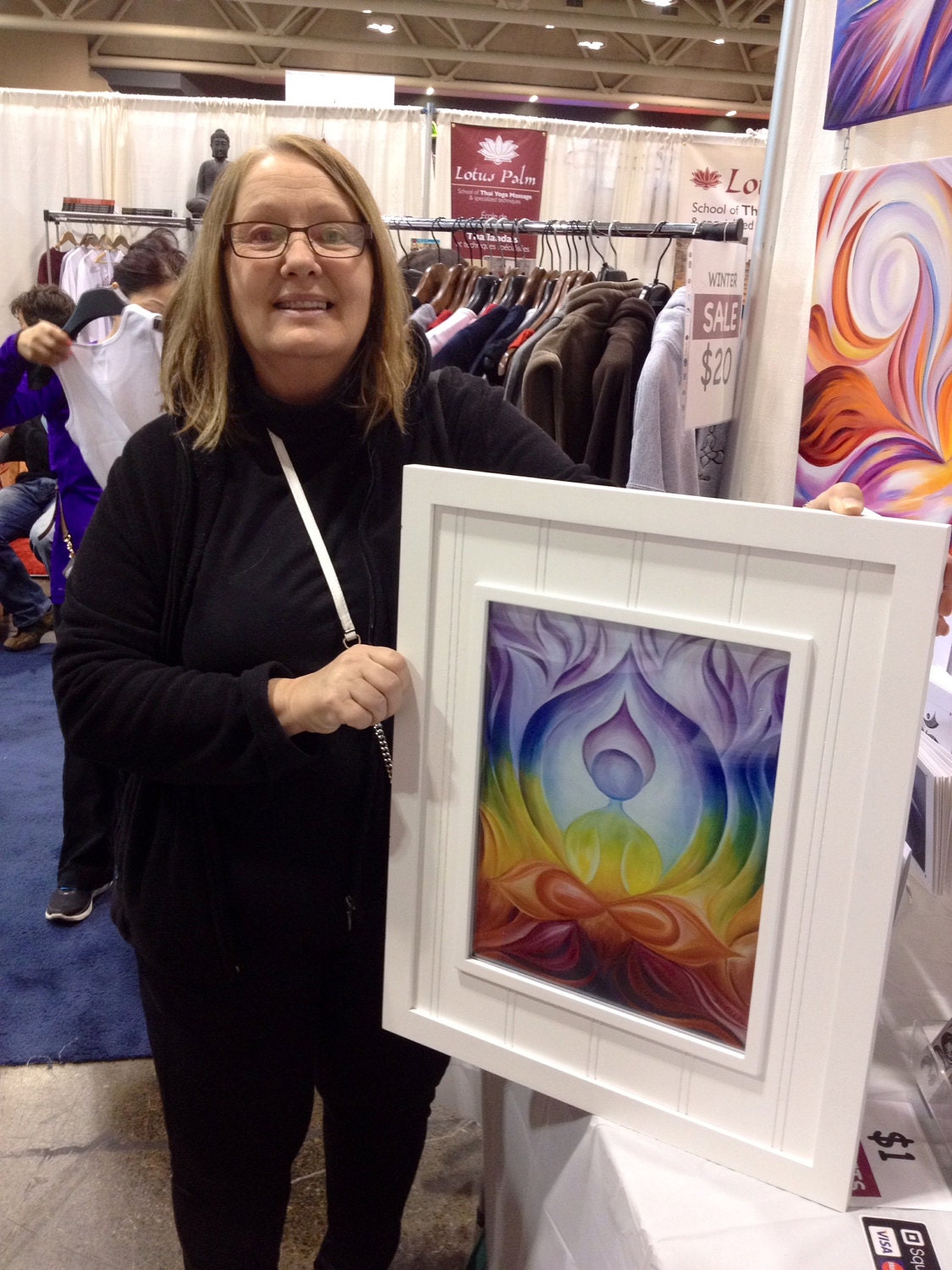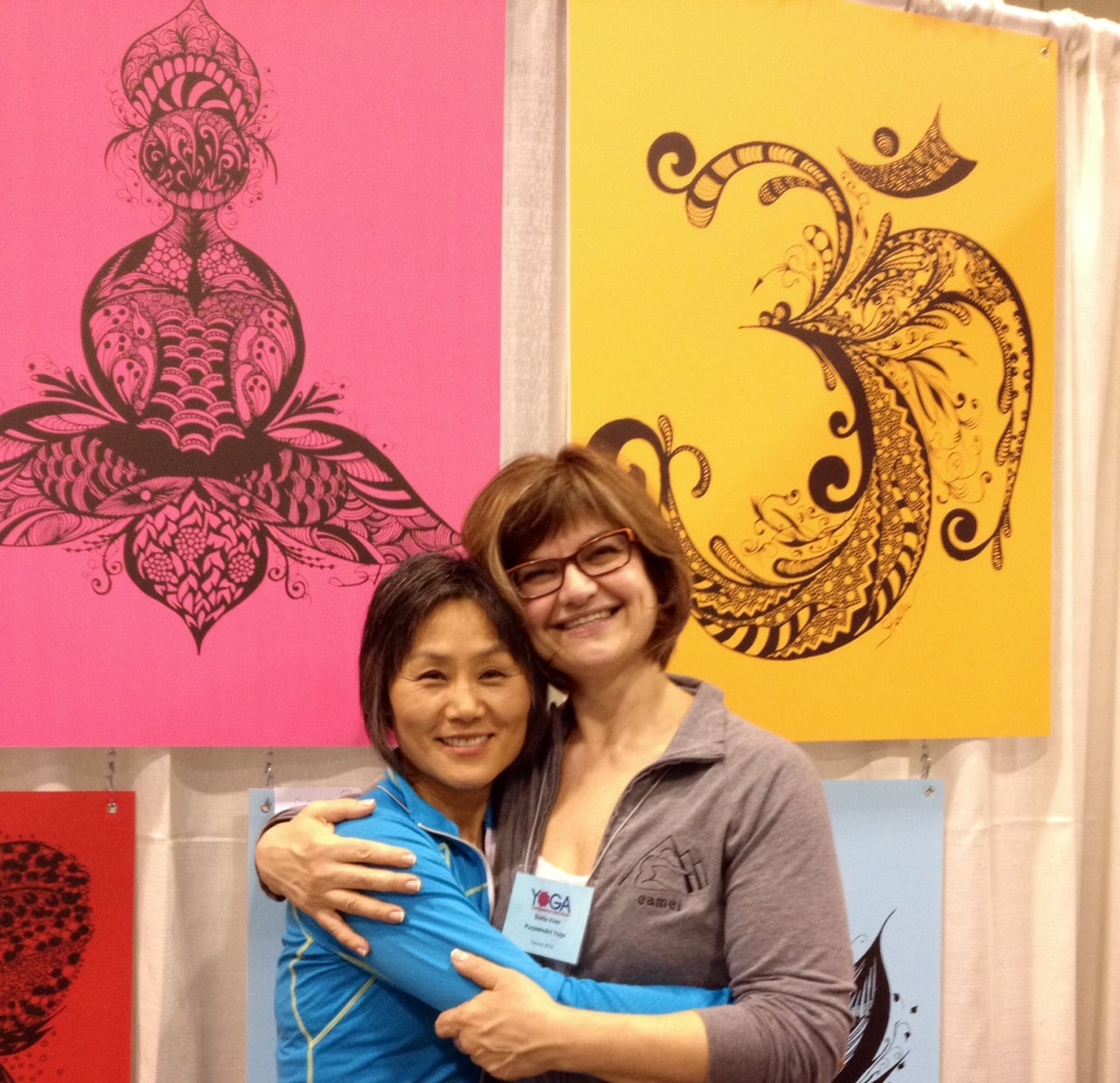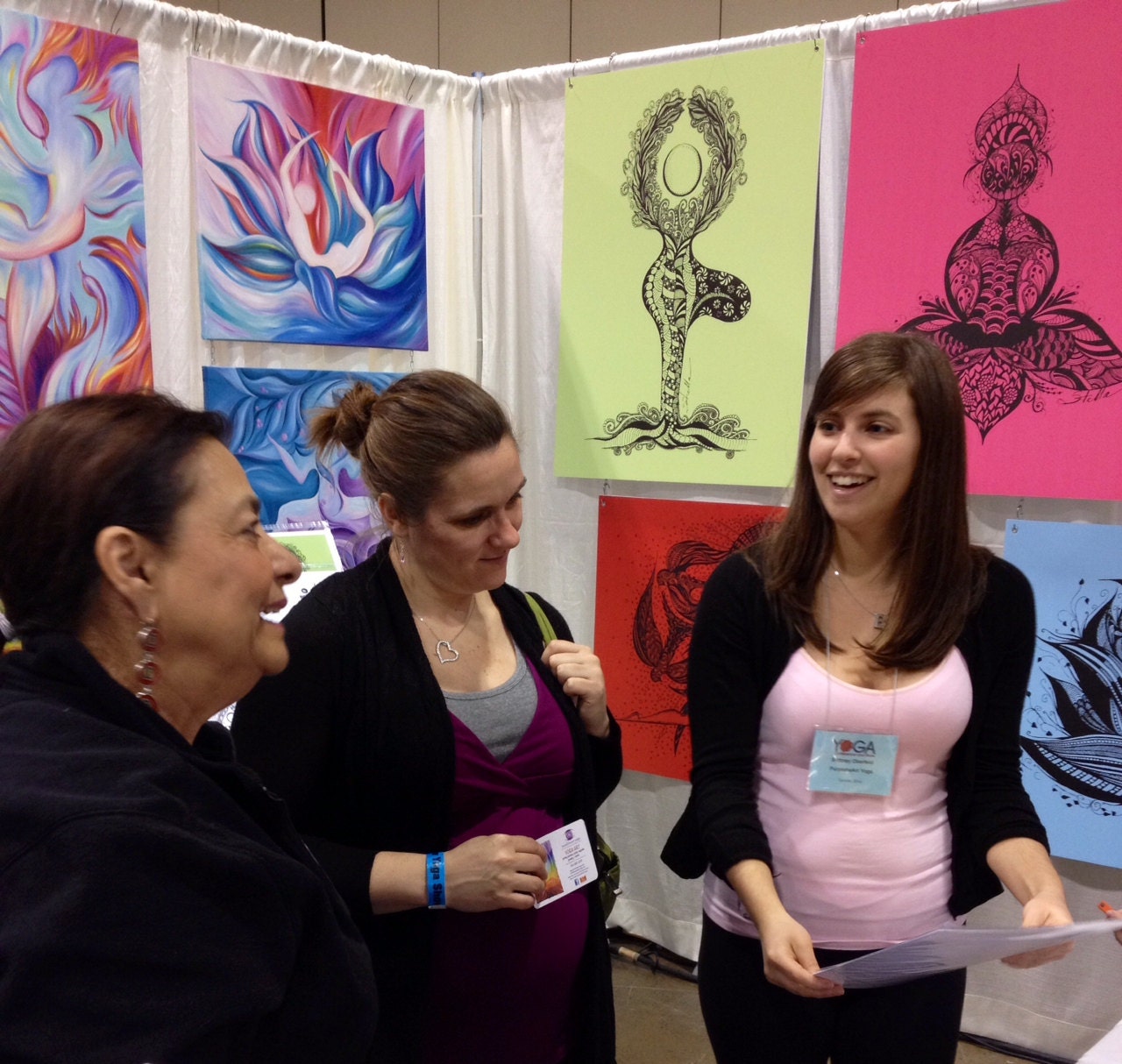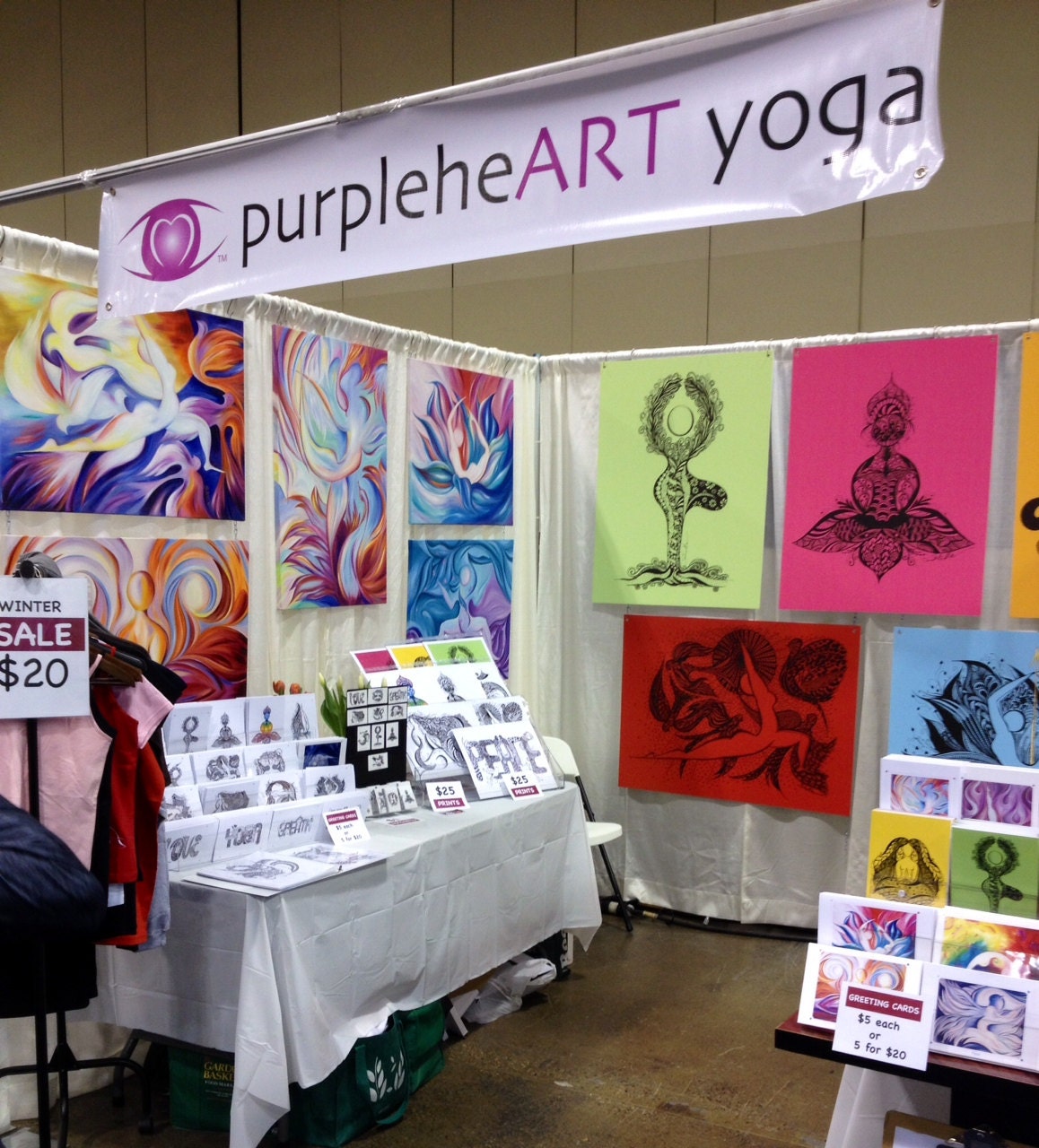 Share this